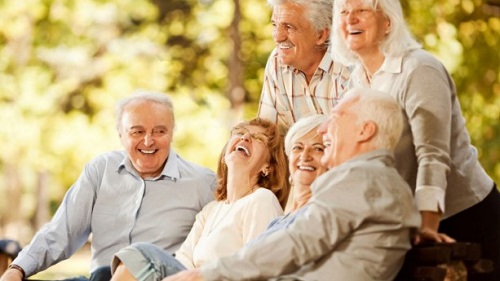 Trinidad and Tobago called on the citizens who are 60 years or above and are vaccinated with two jabs of Sinopharm vaccine to come to the vaccination centres and take their third dose of the vaccine.
The government noted, the Regional Health Authority (RHA) will contact the eligible senior residents to schedule their third shot of the COVID-19 vaccine, after which they can visit the vaccination centre, which would have been allotted to them for a particular date.
The eligible residents would have to walk in at the vaccination centres with their valid identification and vaccination cards (where the record of previous doses is mentioned).
The health ministry noted that the citizens who are above 60 yrs and have taken doses of the other vaccines except Sinopharm would not need to take their third dose.
The eligible citizens who have diseases such as – Hypertension (High Blood Pressure) or Diabetes (High Blood Sugar) do not qualify for another jab of the vaccine.
According to the statistics, there are a total of 636,097 in Trinidad and Tobago who have received their first jab of the vaccine, while on the other hand, a total of 633,341 residents have received a required number of doses and are now fully vaccinated against the deadliest mutant.
The island currently has 8,176 active COVID-19 cases, whereas 1,919 individuals lost their lives to the coronavirus, as per the COVID update report of the health ministry.
The island so far has recorded 54,798 COVID-19 recoveries, while 503 patients are in the hospital facilities. A total of 92 people are in the state-quarantine facility, 109 are in step-down facilities, and 7,073 individuals have isolated themselves at their respective homes.
Since the pandemic emerged, 64,893 confirmed cases of the COVID-19 virus had been recorded in the island of Trinidad and Tobago.