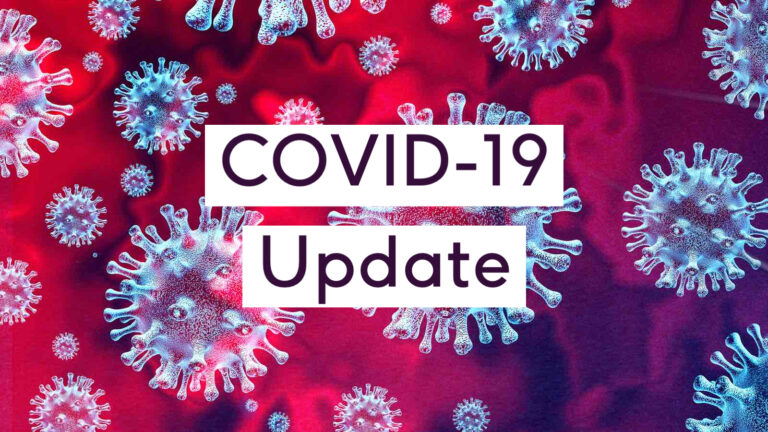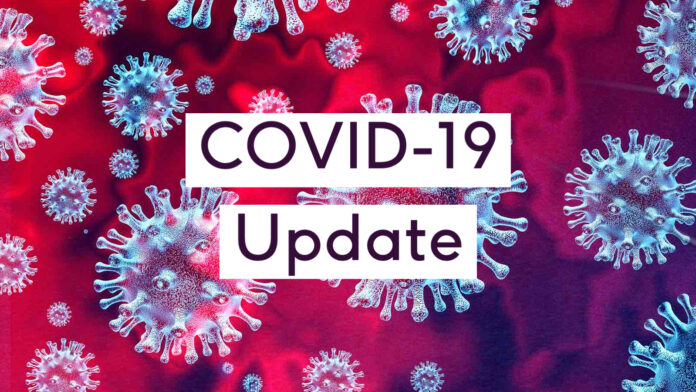 A total of 414 new COVID-19 cases have been reported in Trinidad and Tobago, along with 15 additional deaths on November 16, 2021. With this, the toll of active COVID-19 cases has increased to 7,171. A total of 63,084 COVID-19 cases have been recorded in the island of Trinidad and Tobago since the beginning of the pandemic.
With these additional deaths, the total number of individuals who lost their lives to the COVID-19 has risen to 1,885. Till November 16, 2021, in total, 54,028 individuals have been recovered from the deadly mutant. A total of 461 COVID-19 patients are in the hospital facility.
As per the Health Ministry's report, there are a total of 89 patients in the step-down facilities, about 95 individuals are in the state-quarantine facilities.
A total of 6,207 individuals have isolated themselves at their homes following the COVID-19 pandemic, according to the data shared in the health ministry's report of T&T.
If we look at the statistics of COVID-19 testing, a total of 424,627 individuals have been tested for the novel coronavirus, out of which a total of 184,488 individuals have been tested at private facilities, whereas the remaining tests were conducted at public healthcare facilities.
As of November 16, 2021, in Trinidad and Tobago, a total of 633,715 individuals have received their first shot of the COVID-19 vaccine, whereas, in total, 629,381 individuals have welcomed their second dose of the COVID-19 vaccine and now are fully vaccinated against the deadly COVID-19.
The citizens can get updates and information regarding the COVID-19 mutant by visiting the health ministry's official website at – www.health.gov.tt/covid19. For any further information and updates related to the COVID-19 vaccination, the residents can visit – https://health.gov.tt/covid-19/covid-19-vaccine.
The health ministry has urged its citizens to come forward and take their jabs of the COVID-19 vaccine so that the country can soon return back to normalcy.