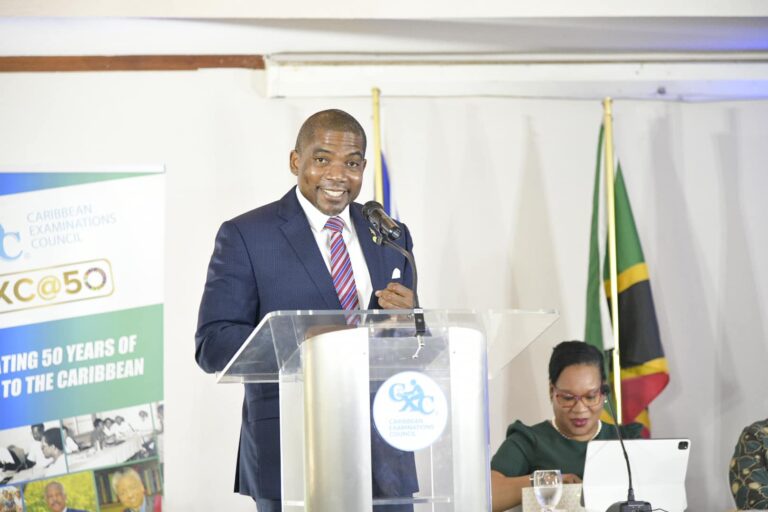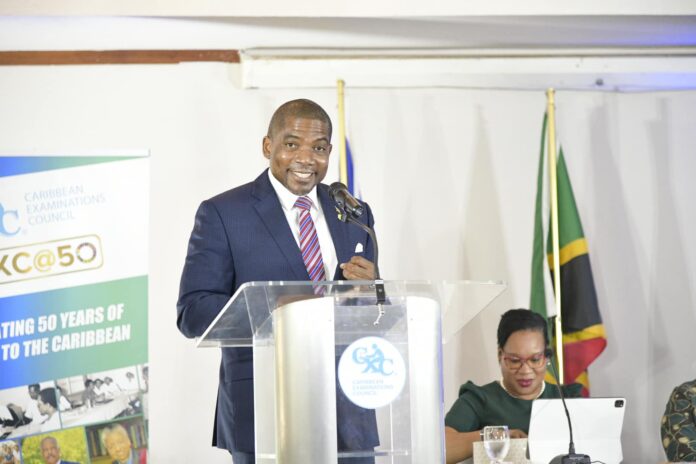 Basseterre, St Kitts and Nevis: Prime Minister Terrance drew expressed his gratitude as he delivered the keynote address at the Caribbean Examination Council's CXC in the 3rd Annual Ministerial Summit.
The event was held on November 10, 2023 in Barbados to support the educational transformation across the Caribbean region.
The summit was organized under the theme, "Reimagining Educational Reform- Towards Transformative Agility", and was quite timely as they take off on a journey towards a brighter and more graceful future. 
It would enhance the quality of education as it is considered the cornerstone of the transformation.
Notably, it took many years for the dynamic approach of CXC to pave the way for young minds to innovate, excel, and explore their areas of strength and passion while pompously holding a recognized qualification.
Nonetheless, as the world is evolving at an unprecedented pace, the educational systems should undergo a change to promote skills and knowledge among students in order to shine in dynamic and changing situations.
PM Drew further added that he is excited to witness the transformative changes that are projected to take place in the forthcoming years.
It is to be noted that the summit sought to explore the curriculum policies in various territories while giving attention to new topical areas such as,
– Approaches to teaching
– Strategies for assessment
– Learning 
This annual summit offers a regional platform to explore the new probabilities for the transformation of education from the colonial methods to a new paradigm.
It will nurture the visionaries of the region's youth to become nation-builders. The summit reflected a true and original reality of today's progress. 
It is to be added to the remarks of PM Drew that education must go through a metamorphosis to equip the students with the knowledge, skills, and adaptability necessary to succeed in a dynamic and ever-changing landscape.
Meanwhile, the 3rd Annual Ministerial Summit marked its fifty (50) years of substantial contributions to the region. 
It featured roundtable discussions with education policymakers along with other high-level speakers from across the region. It included,
Ministers of Education

Chairman of CXC Professor, Sir Hilary Beckles

Other CXC officials