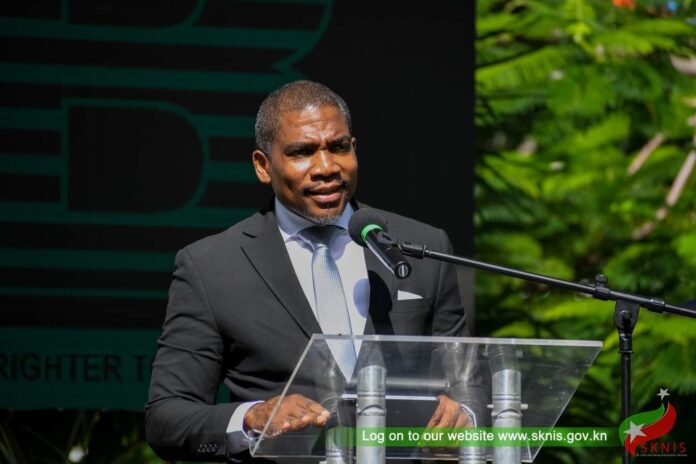 Basseterre, St Kitts and Nevis: St Kitts and Nevis Anguilla National Bank launched the OWN Home Mortgage scheme on November 3, 2023, during a launch event and Expo at Independence Square.
Prime Minister Dr Terrance Drew extended its full support to the scheme. He mentioned that OWN is the fourth in a suite of mortgage products provided by the National Bank. 
The OWN Home Mortgage is the primary offering in the National Bank HOME Mortgage Court of products, and it is available for everyone who desires to purchase a new house or building. 
This scheme provides the benefit of accessibility to loans of up to $1 million at a lower rate of interest.
This program is formulated with the collaborative support of the following, 
– St Kitts and Nevis- Anguilla National Bank
– The Ministry of Sustainable Development 
– The National Housing Corporation
Their contribution is a testament to the government's unwavering devotion to the prosperity and well-being of its people. At the same time, they also shared their mantra, "If you want to go fast, go alone, but if you want to go far, go together."
The legacy, OWN, which is a manifestation of 'Ownership With No Worries', has already begun and will echo through generations.
Prime Minister Drew further stated that his government and the St Kitts and Nevis Labour Party have recognised the vital role of homeownership in shaping the future of their nation. 
He added that they understand the need to have a place which one can call his own, which is not just a dream but also a fundamental right of its citizens. Therefore, his government and party are focused on making that dream a reality for everyone.
In the recent fortieth Independence Anniversary celebration of St Kitts and Nevis, the government launched the Building Materials Reset, Build and Thrive incentive. 
It turned out to be a groundbreaking initiative that is already transforming the landscape and scenario of homeownership in the island country.
Prime Minister Drew spoke at the launch of the new mortgage scheme, where he showed his gratitude towards the National Bank for making these reasonable options in homeownership available to the citizens and residents of the Federation.