Dominica once again has received a significant donation from the Pan American Health Organisation – PAHO of 2 buses, seven portable computers, ice packs and vaccine carriers, 20 nebulizers, 20 pulse oximeters, 7,500 PPEs, 1 GeneXpert Machine, and 30,000 PCR kits. This donation by PAHO has been made with the purpose to assist the island country in its battle against COVID.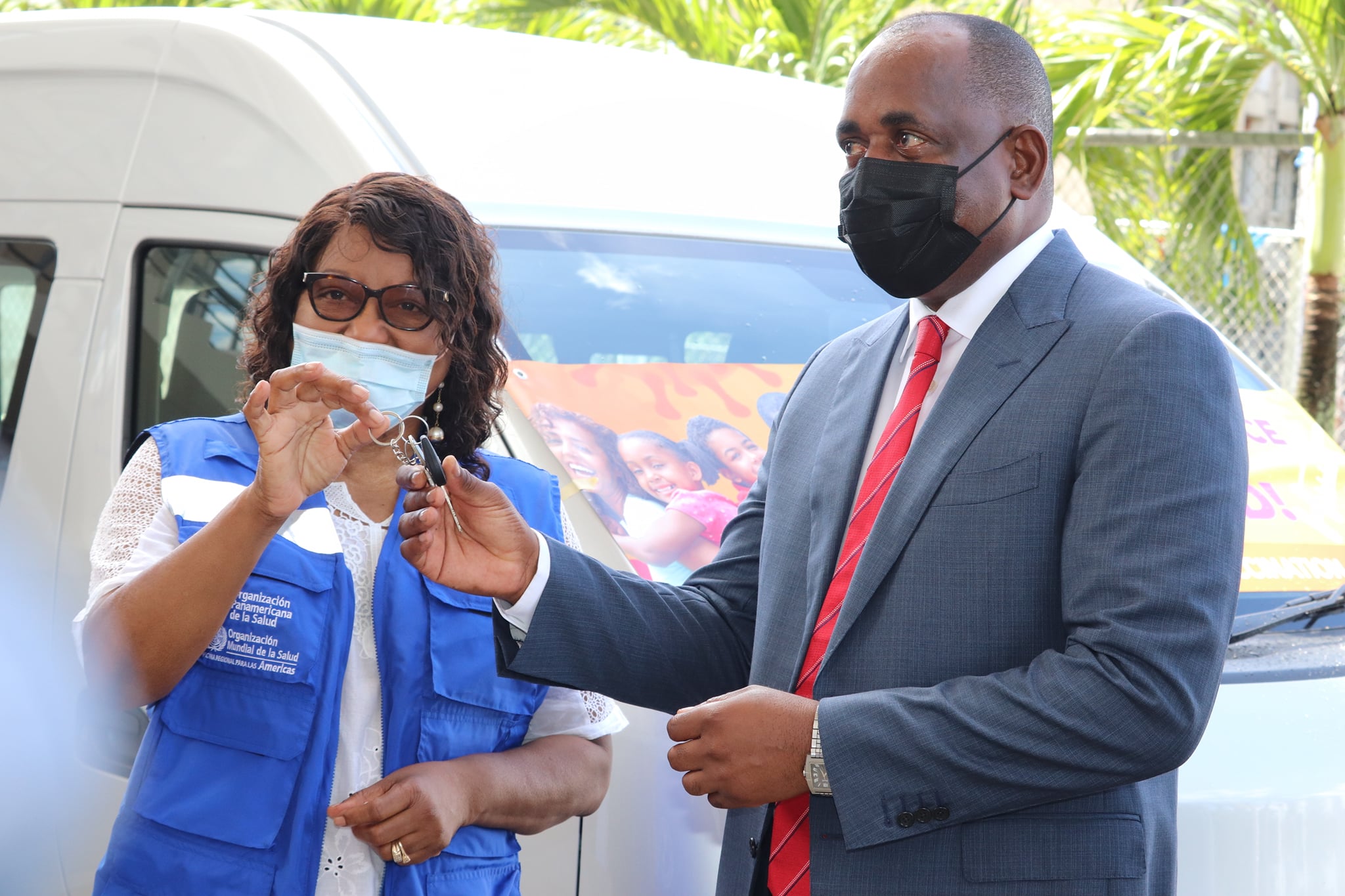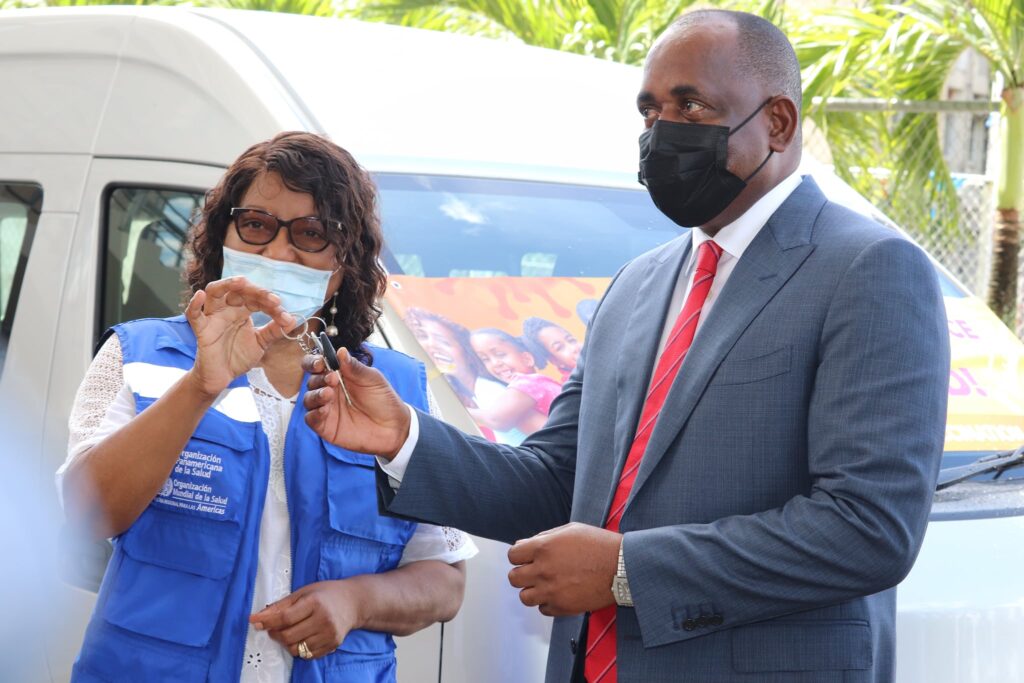 The donated buses will help Dominica to expand its COVID-19 vaccination outreach, while the portable computers will be used for immunization surveillance and registry.
The donation was delivered over to the Dominican government on Friday. PAHO Director – Carissa F. Etienne, during her address, noted the impact of the virus on the economy, health sector and lives of the general public. She added that this donation would prove to be substantial for the island by strengthening its health system.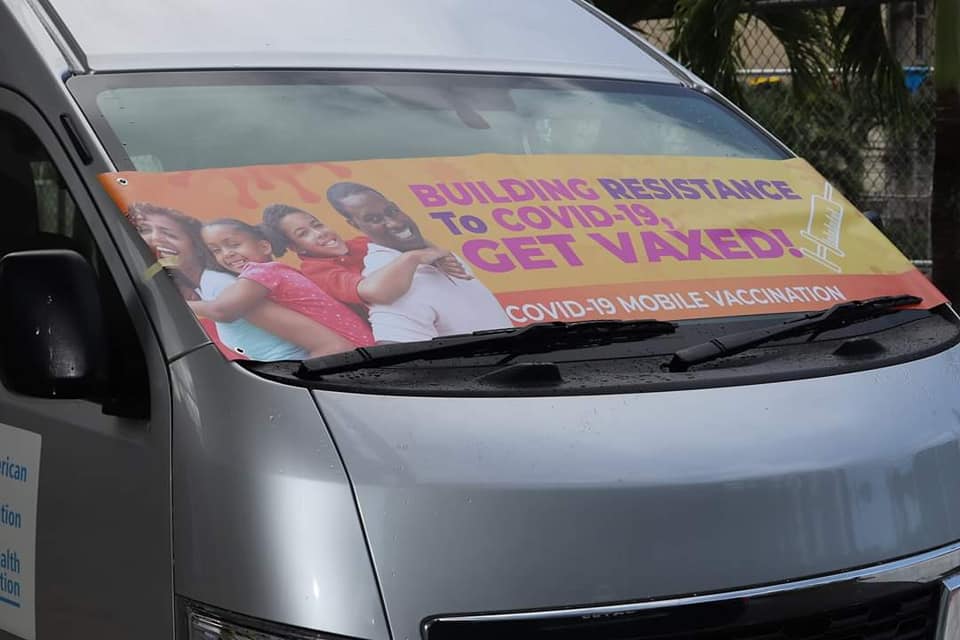 Prime Minister Roosevelt Skerrit appreciated the efforts of PAHO, while highlighting Dominica's years' old partnership with the organization, noting the significant contributions made by PAHO in the aftermath of Hurricane Maria 2017.
PM Skerrit asserted, "In respect to COVID 19, PAHO has been at the forefront of providing advice, guidance and the mobilization and coordination of resources".
He added PAHO saw that more major countries were hoarding COVID vaccines, to which the international organization stepped in and ensured that equitable access to the COVID-19 vaccines is given to every state.
"PAHO stepped in and has done a remarkable job, in not only mobilizing resources but ensuring that member states had access to the resources to help combat the spread of COVID in our respective jurisdictions," he noted.
PM Skerrit further highlighted the significance of vaccination, urging the general public to not delay taking their doses of the COVID-19 vaccine and come forward to receive their jabs so that the Caribbean nation can soon return back to normalcy and beat the deadliest mutant.
Dr Etienne stated, "The catastrophic human, the social and economic toll of COVID-19 has demonstrated that investing in health is key for economic security and that economic development and health developments are inextricably linked".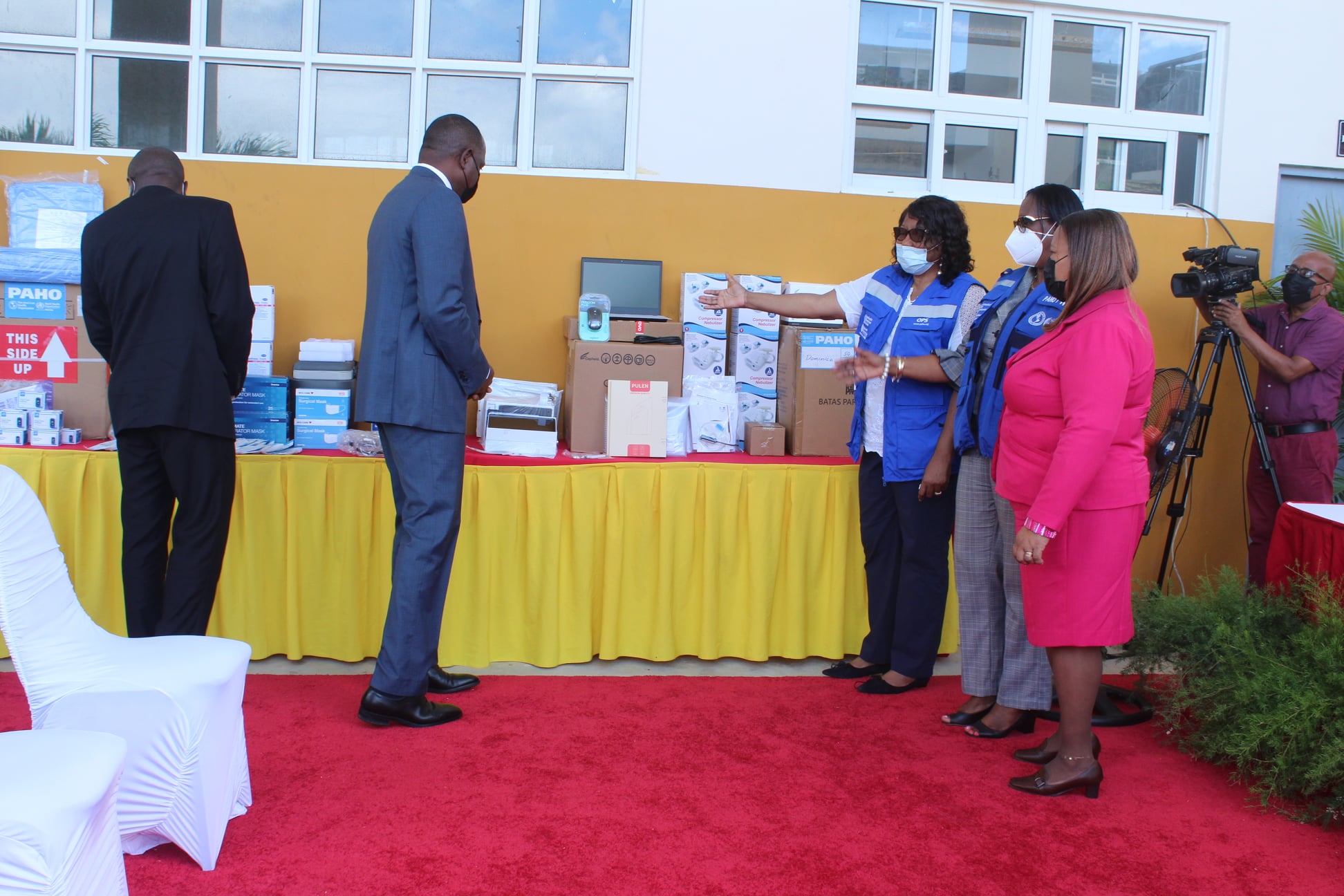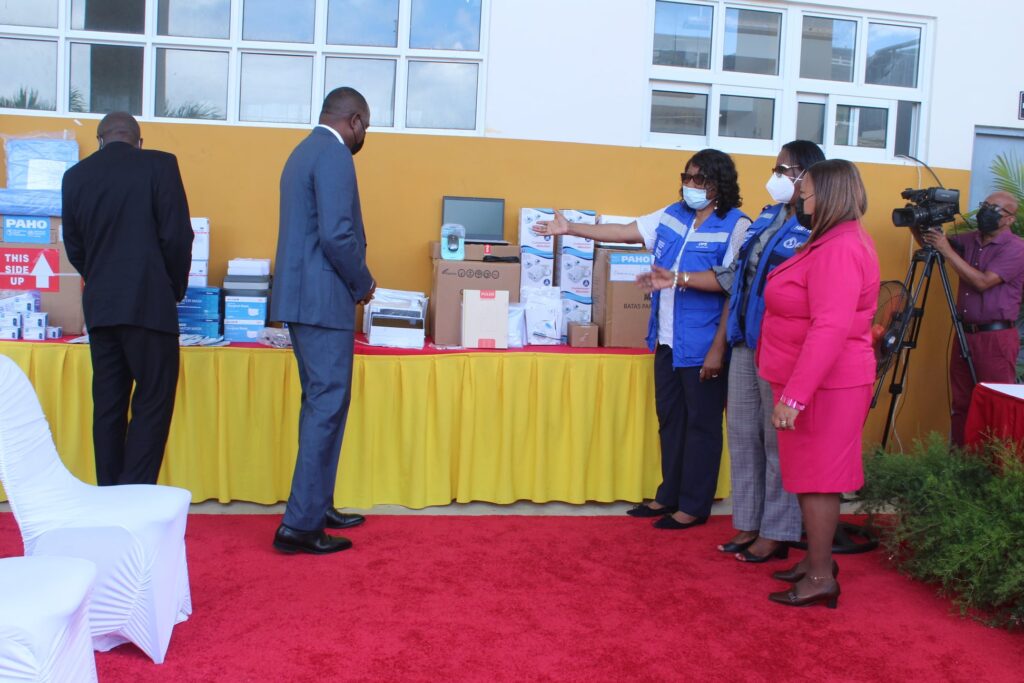 "The situation that we today face is challenging, but not hopeless," the Director noted while emphasizing the need of the whole world to come together in this battle against coronavirus.
Dr Etienne also highlighted how the international organization is working tirelessly to provide every possible assistance they can provide in such difficult times of COVID-19, whether it comes to donating the vaccines or providing technical assistance to them.
She further gave her commitment to support Dominica within every aspect they can in the country's fight against COVID. She also noted that every single Dominican need to realize their individual responsibility to ensure their personal health, of families and of community.
The island will also receive a donation of 10 noninvasive high flow ventilators, 10 infusion pumps, 20 oxygen tanks, and 20,000 nasopharyngeal swabs in the upcoming weeks from PAHO.