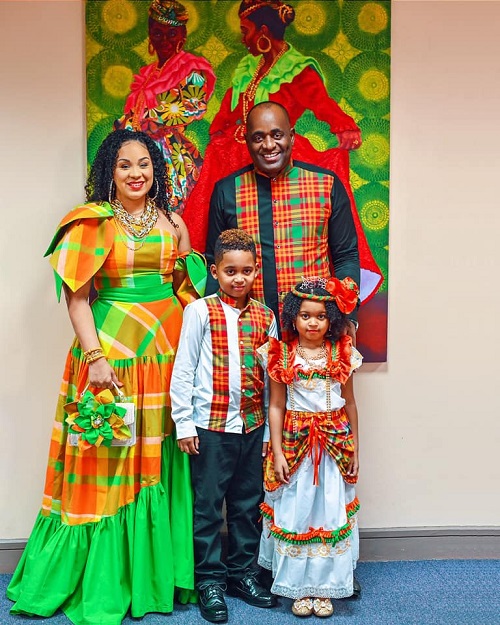 Dominica: Prime Minister Roosevelt Skerrit, along with his family, celebrated Creole Day on Friday. While Hundreds of people dressed up in cultural clothes, representing their rich heritage, walked on the streets celebrating the day.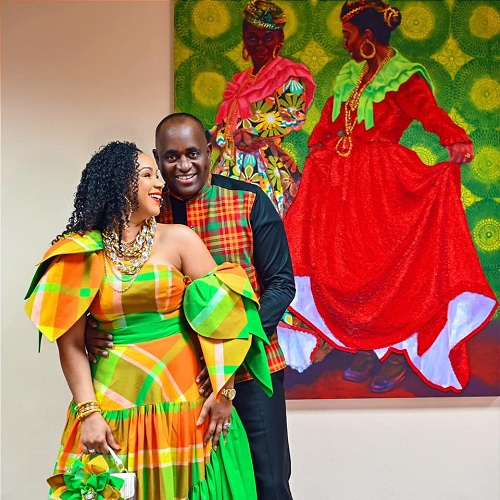 The wife of the Prime Minister – Melissa Poponne-Skerrit, shared pictures of the celebration. While Thousands of Dominicans, particularly the women, took to social media, sharing photos of themselves dressed to perfection in their versions of the Wob Dwiyèt.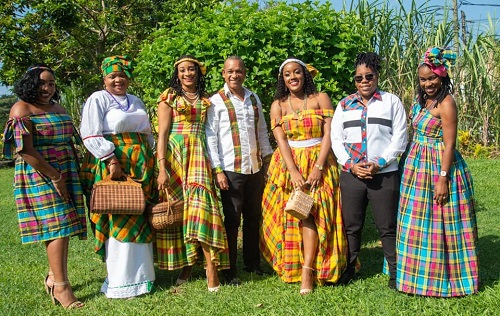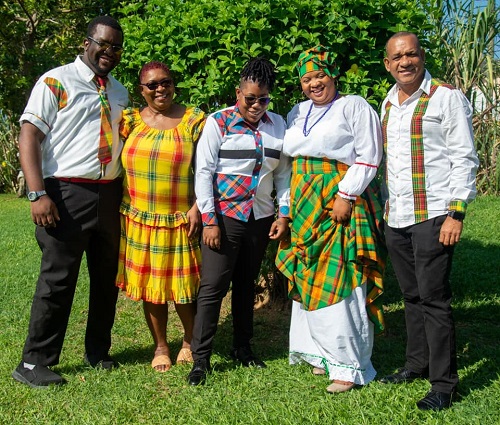 Prime Minister shared a beautiful message for Dominicans in creole language, which means, "We thank God for the blessings of protection in the midst of a global pandemic. We can also pray for all those who are sick at this time. My family wants everyone to have a good day and have good independence". 
Creole day celebration –
The event is celebrated on the last Friday of October every year. Although the big-scaled celebration of the event was not celebrated in the previous year amid the COVID-19 outbreak and even this year, the celebrations were limited.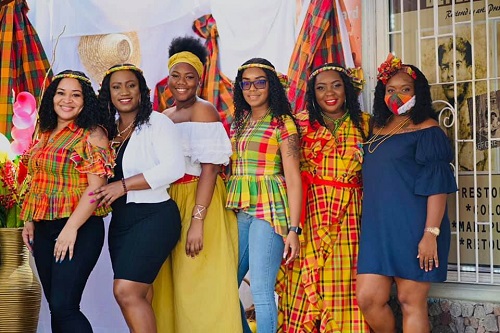 This day marks the significance of the Dominican culture, which is a combination of African, French and the indigenous Kalinago people. While, the whole of October's month is dedicated as "heritage month" to commemorate the culture, food, language connected with creole.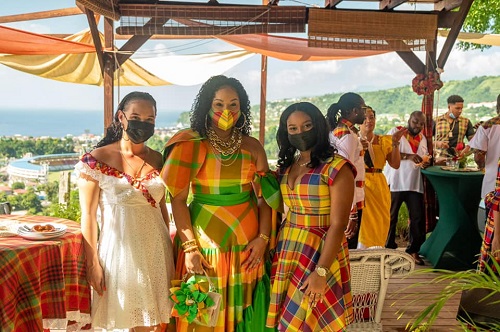 Each year the day is celebrated with music, theatrical, and other acts around the Caribbean island, in which people from across the world come and enjoy the liveliness of the event.