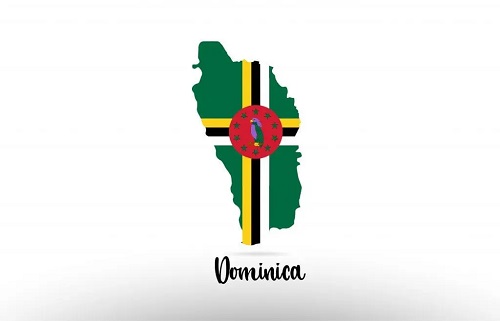 The commonwealth of Dominica marks its 43rd Independence day today, on November 3, 2021. People around the Caribbean island are celebrating the occasion with full enthusiasm. This year the Caribbean island is celebrating its Independence Day under the theme of "United in Purpose, Our Health, Our Heritage, Our Future".  
Prime Minister Roosevelt Skerrit wrote a very heartful message for its citizens on his Facebook account, which cites that, "I wish all Dominicans, home and abroad, a very Happy Independence Day. This year, we are celebrating our Independence Day under the theme, "United in Purpose, Our Health, Our Heritage, Our Future".
The celebrations of Independence Day will begin at 3 pm onwards at the State House Conference Center, and the event will broadcast live on all government social media channels and radio stations. 
Several world leaders have congratulated the nation on its Independence Day. The Prime Minister will deliver his address at the celebrations along with the President of Dominica – Charles Savarin.  
On the day, several awards and honours will be bestowed to various personalities and workers of Dominica. 
The Services Medal of Honour will be bestowed to Loranna Jno Baptiste, Oliver St. John, Peterson Bardouille, Kelvin Francis; on the other hand, the Long Service Award will be given to Anthony Richards, Veronica Cuffy Charles Richards. 
While, the United Nations Development Programme – (UNDP) will also get Dominica's highest honour – the "Dominica Award of Honour". Maria Holder Memorial Trust, Loreen Bannis Roberts, Paul Ainsley Green and the Maria Holder Memorial Trust will be receiving 'Sisserou Award of Honour'. 
Dominica's front liners, all health teams, Police Force, Fire and Ambulance Services, the Dominica Air & Seaport Authority (DASPA) and the Customs and Excise Division will be conferred with Meritorious Service Award.