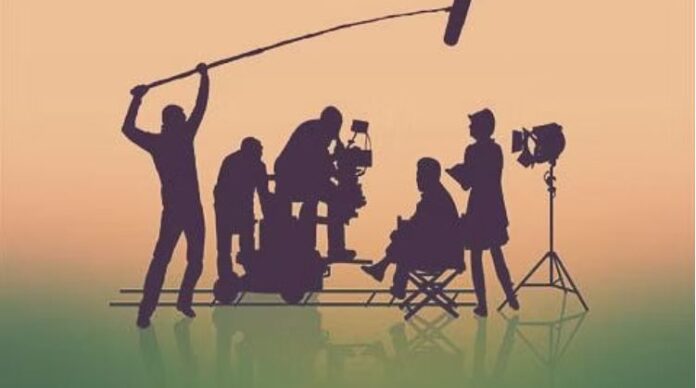 Jammu and Kashmir, India: A step towards promoting the state of Jammu and Kashmir as a location for international film shoots is the G20 summit in Srinagar.
Beginning on May 22, 2023, in Srinagar, the three-day Tourism Working Group Meeting of G20 delegates kicked off with a side session on "Film Tourism for Economic and Cultural Preservation."
The significance of film tourism and its effects on the economy and culture were discussed by the participants. They all agreed that J&K is the ideal location for the movie shoots.
They radiated optimism that the picturesque locations of Union Territory will be explored by filmmakers in the future and that the G20 meeting would boost the industry there.
As you may remember, Kashmir served as Bollywood's secondary residence up until 1990. In 1949, the late Raj Kapoor filmed scenes for his movie Barsaat in Kashmir, bringing viewers a glimpse of the region's tranquil splendour. After then, numerous film producers turned their attention to Kashmir.
Many Bollywood films from the 1960s and 1970s were filmed in Kashmir, including "Kashmir Ki Kali" (1964), "Jab Jab Phool Khile" (1965), and "Bobby" (1973), among many more. Generations of people continued to enjoy the tunes from these films.
However, as an insurgency started in J&K in the early 1990s, the filmmakers were forced to cut their relations with the area because of the unrest and turmoil brought on by the bloodshed organised by separatists and terrorists supported by Pakistan.
Artists and others connected to the film business were threatened, and movie theatres were burned down as a result of the insurgency.
After 2000, Bollywood returned to Jammu and Kashmir when films like "Mission Kashmir" and "Haider" were filmed there. However, when sporadic violent episodes like grenade throwing, cross-firing, and stone-pelting persisted, the return was insufficient.
On August 5, 2019, the government led by Prime Minister Narendra Modi made the historic decision to repeal Article 370, a transitory clause in the Constitution, and fully incorporate J-K into the Union of India.
The action signalled the start of peace returning to J-K, particularly to Kashmir. It put an end to the dominance of terrorists and separatists supported by Pakistan.
Jammu and Kashmir set off on a path towards peace, prosperity, and progress as a result of the Himalayan region experiencing the dawning of a new day.