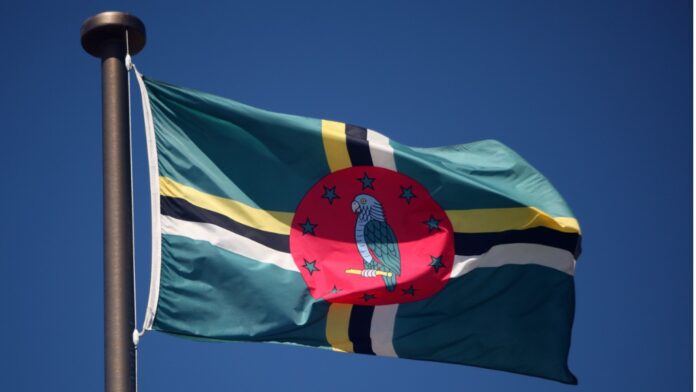 Dominica: Prime Minister of the Commonwealth of Dominica Dr Roosevelt Skerrit announced that snap general elections will be held in the nation on December 6, 2022. After this announcement, many regional leaders have supported the decision and stated that this is the constitution right, whereas many have raised questions. This decision is also supported by Attorney General Levi Peter who said that calling for snap general election is nothing new.
The regional leaders have claimed that there is nothing wrong in calling the snap general elections as it is constitutional right. By citing examples of other neighbour countries like St Kitts and Nevis and Barbados. As per the leaders, St Kitts and Nevis witnessed snap general elections on August 5, 2022, resulting the landslide victory of St Kitts-Nevis Labour Party (SKNLP) and in Barbados Mia Amor Mottley regained the position of Prime Minister after calling snap general elections. During the launching events as well, Prime Minister Roosevelt Skerrit has stated that he has is not the first PM to call for snap general elections.
The leaders, who are supporting PM Skerrit, has lashed opposition for boycotting general elections despite contesting them.
After reporting the reports regarding the threats, the Dominican Police has issued a warning that it will not tolerate any unethical behaviour, like blocking pooling booth, on the Election Day i.e. December 6, 2022. Attorney General Levi Peter has announced, adding calling for snap elections is nothing new in Caribbean or the world.
Deputy Police Commission, Lincoln Corbette, while speaking at a news conference, informed that Dominica Police Service is on high alert. He further warned that person arrested for any nuisance behaviour will face full brunt of the law. He stated, "Dominican Police have notice that members of the public are planning to get engaged in criminal activities, such as blockage and obstruction of polling station of the Commonwealth of Dominica on Tuesday, December 6."
Corbette added that the Police Service will not tolerate such behaviour and for the safety and security of the general public of Dominica the police will be on high-alert. He further said, "For the benefit of the public and caution those inciting unlawful action, it is informed that any interference with the access to as well as from any polling station in Dominica will be regarded as an unlawful or interference with the constitutional and legal rights of the citizenry." He stressed that it is a criminal offence."
Deputy Police Commissioner also informed that no one is allowed to assemble within 100 yards of a polling station, apart from going to vote. Corbette highlighted that if anyone will be found guilty, he/ she will have to pay a fine of XCD 400 and/or six months jail.
This announcement has been done by the Police Service after Dominica Labour Party changed the venue for the launching ceremony of Lynsia Frank, who will contest elections from the Salisbury Constituency. The launching event was hosted on November 29 and was shifted to Vieille Case Constituency as threats were received by the supporters of the political front.
According to the announcement by Prime Minister Roosevelt Skerrit, elections will be conducted on December 6, 2022. This year, 45 candidates, which is the highest number, will fight in the elections.