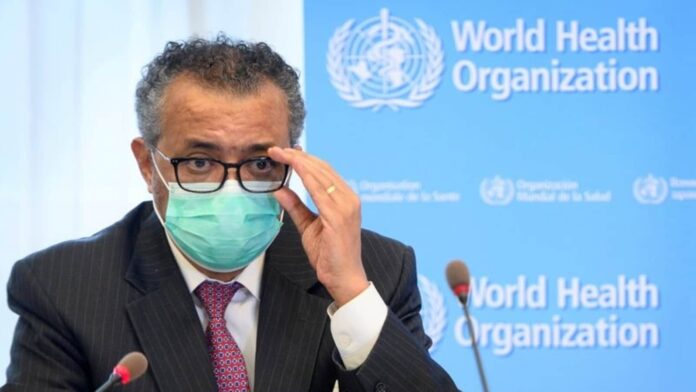 World Health Organisation – WHO warns the nations to be more cautious as the new COVID-19 variant 'Omicron' has been discovered in the region of South Africa on November 24, 2021, calling it a 'variant of concern'. 
Omicron initially was identified as 'B.1.1.529' by the international organisation. The new variant has also been – identified in – Botswana, Belgium, Hong Kong and Israel.  
"This variant has a large number of mutations, some of which are concerning," WHO cited on Friday.  
It is not unusual for a mutant to change, or mutate, over time. A variant grows a variant of concern when that mutation might affect things like – transmissibility, virulence or the effectiveness of vaccines. 
The organisation officials further added that it might take a few weeks to understand the impact of the new variant, as the scientists work to discover how transmissible Omicron.
European Commission chief – Ursula von der Leyen cited, "It is now important that all of us in Europe act very swiftly, decisively and united".  
Following the warning of the international organisation, numerous nations put a travel ban on the South African countries, to which the Health Minister cited, "The reaction of some of the nations, in terms of imposing travel bans, and such measures, are completely against the norms and standards as guided by the World Health Organization".  
The organisation has put it into the category of 'most-troubling category of Covid-19′. 
The world has not been able to overcome from the COVID-19 virus, and its further new deadliest variants are arising. In addition, the organisation asked individuals across the globe to follow and abide by the COVID-19 health protocols and guidelines established by their respective governments'.