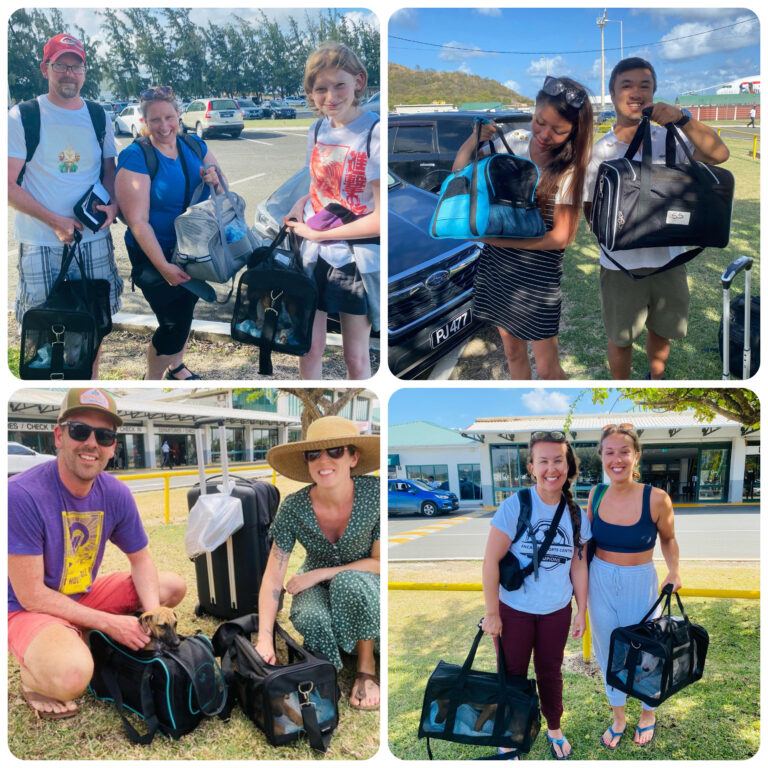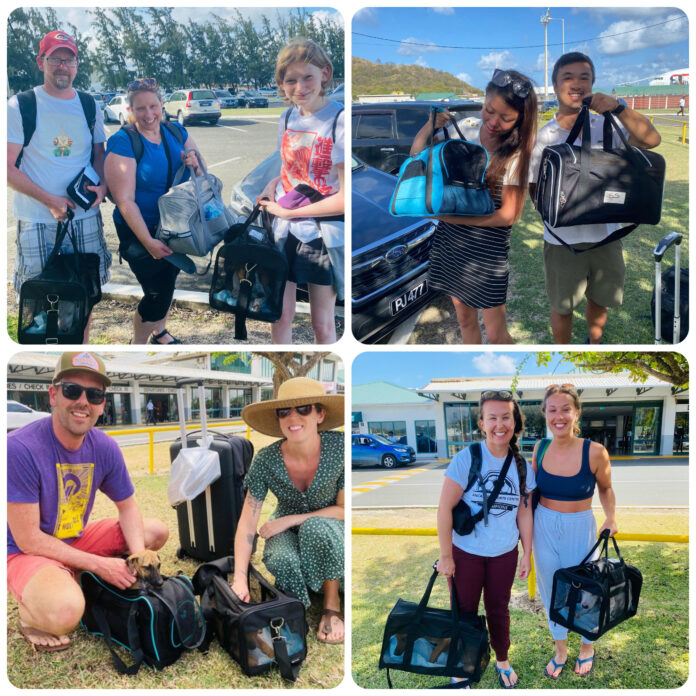 Castries, Saint Lucia: HelpAWS, the animal welfare organisation of Saint Lucia, has recently appealed to travellers to become flight parents of the puppies going to their forever home. The organisation also shared an update regarding the simple and easy procedure to apply.
HelpAWS took it to social media and asked, "Are you or someone you know planning to visit Saint Lucia soon? HelpAWS desperately needs volunteer flight parents to escort our rescued little puppies off the island and into the arms of their awaiting forever families."
It further mentioned, "Being a flight parent is an easy and rewarding experience! All you have to do is DM us on FB or Instagram or email us at info@helpaws.com with the following information: The airline you are flying on and final destination (please include any layovers), Departure date and time (from Saint Lucia) and Contact information."
According to the post, once the organisation's volunteers have this information, a flight parent booking volunteer will contact one to review everything and answer any questions an individual might have. Then, if everyone gives a thumbs up, the pup is added to the reservation and covers any cost to do so.
It further informed that on the departure date, one of the shelter team members would meet the flight parent at the airport with a sweet little puppy in a soft-sided carrier, which will take on board as a "carry-on" and tuck under the seat in front of the passenger.
"We get great feedback from flight parents about how easily the puppies travel. They usually sleep the entire flight away! And once you land and go through customs, you get to be the one to hand that little one off to a very excited adopter," it mentioned.
It furthermore expressed pleasure and noted, "To date, HelpAWS has rescued and found homes forever for more than 3000 Saint Lucian dogs and cats that would have otherwise been left to a terrible existence of hunger, illness and neglect had they not come through our shelter doors. But we can't get them to their "happily ever after" without amazing people who volunteer to escort them home. Please help us foster change and give these sweet animals the life they deserve as a valued member of a loving family."