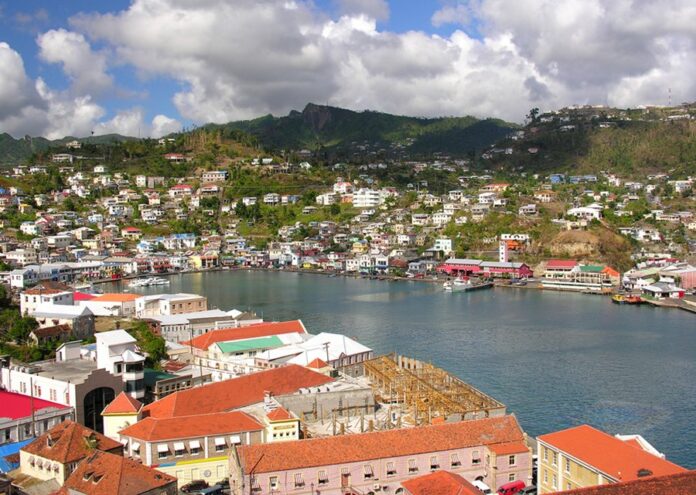 Grenada: Small Island country of Grenada has only 1 COVID-19 active case in the country as out of a total of 161 (Including imported) positive cases, 159 have been fully recovered and 1 dead has been reported. 
Grenada received about 22,000 Oxford Astra-Zeneca vaccine supply from the COVAX facility and has already inoculated 12,971 persons with 1 dose and 3,298 persons with 2 doses. According to the information provided by Grenada government, total 27,654 RT-PCR tests has been conducted in the country.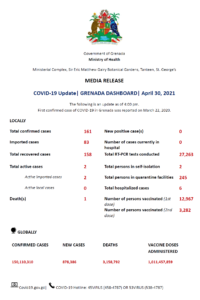 The country which has about 100,00 population in total successfully managed to tackle the COVID-19 crisis. Total 354 persons are under quarantine facilities out of which one person is under self-isolation.
Other countries in the Caribbean have also managed to be safe from the second wave of COVID-19 pandemic, whose effects are being seen in India as it continues to face the worlds most devastating wave of the coronavirus.
According to Prime Minister, Dr Keith Mitchell government has been working day and night to curb the global virus and imposed strict guidelines as prevention. Countries including St Lucia, Trinidad and Tobago have seen worst wave of COVID-19 where many people have succumbed to the virus.