Dominica has been making strides in women empowerment recently, with the appointment of Sylvanie Burton as the President, closely followed by Marie Therese Johnson as the new head of the Citizenship by Investment Unit (CBIU).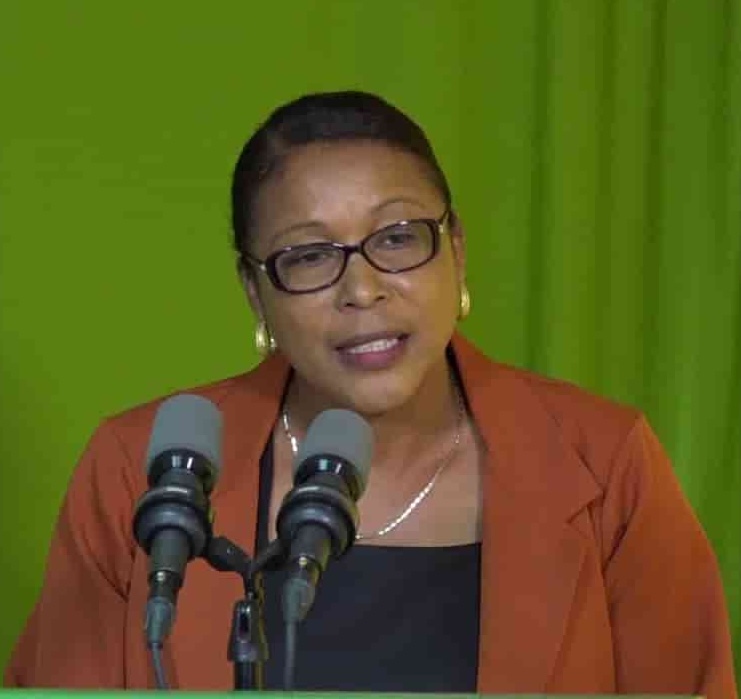 Johnson's appointment is seen as a significant development which coincides with Dominica celebrating three decades of operating the Citizenship by Investment programme successfully.
The program was initiated in 1993 and has not looked back since as it continues to improve under successive governments.
Johnson has a wealth of experience, especially in the financial sector, having served as the General Manager at AID Bank prior to her current appointment. While serving in that position, she was appreciated for her uncanny leadership skills.
As the General Manager of a large financial institution, her responsibilities included strategically guiding the Board of Directors, establishing a robust risk-compliance system, governance framework management and heading daily operations.
The vast array of expertise that she brings to the table are understood to be a great asset to Dominica's investment migration industry. She is expected to use her abilities to bolster the sector, making it an even more beneficial proposition for its stakeholders.
Johnson has also devised an approach which will be investor centric, so as to make the programme far more appealing to global investors. She is also expected to promote a stringent work ethic based on compliance, self-regulation and strategy.
Johnson has set a very clear aim for the programme, which is now going to be more affordable, secure, transparent and in some regards flexible. In this manner, she aims to make Dominica's Citizenship by Investment programme a top tier proposition among competitors with in the industry.
In the current climate, investors are attracted by programs which are well managed and stable. Such programs allow investors to expand their portfolio with minimal risk.
Respectable programs with strong due diligence practices gain the recognition and trust of both regulators and investors. Thus, the program is now looking to cater to the preferences of a new crop of global citizens with different expectations from investment opportunities.
Marie Therese Johnson's new position is not just a reflection of Dominica's path towards women empowerment but also a show of intent. The intent here is to establish a program of excellence which is a representation of the three decades of experience that Dominica has in this realm.
Dominica aims to place its programme at the pinnacle of the industry and establish it as the gold standard among Citizenship by Investment programmes.