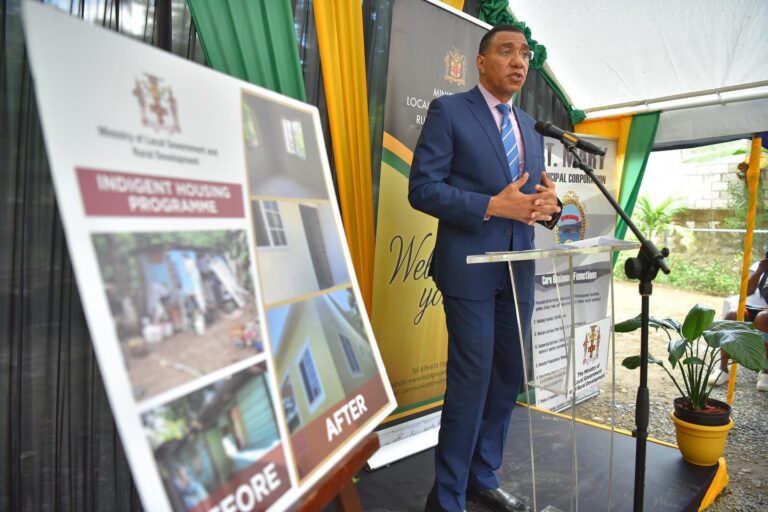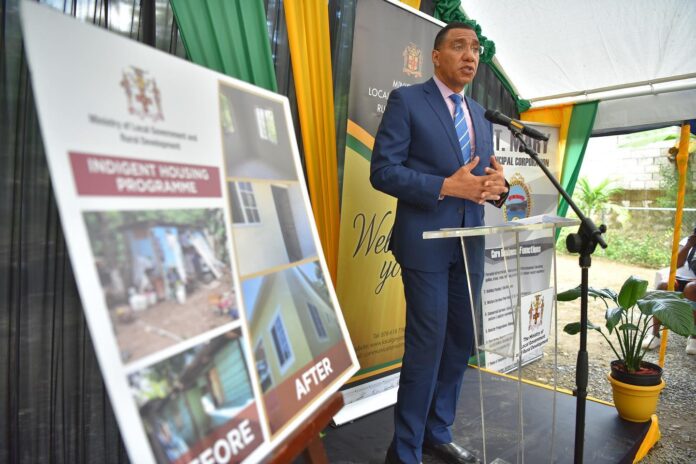 Jamaica: Prime Minister of Jamaica – Andrew Holness, shared updates about some developmental steps taken by the government under his administration. While saying about emergency response systems, PM Holness stated, "We continue to build out the country's emergency response systems. I want the government to get to a point as a country where our citizens do not lose their lives or lifelong investments, including their homes, because our emergency response systems failed."
As the government become a more modern society, we are making investments to give people peace of mind that in times of crisis, they can count on their government to respond. It will be a process, and the government will not accomplish it all at once but is steadily building a Jamaica which will deliver an improved quality of life for all Jamaicans.
"The Port Maria Fire Station will significantly enhance our firefighters' abilities to serve and protect our community, as they will now have the resources and equipment to respond to emergencies quickly and effectively," it added.
In addition to this, the Prime Minister shared a glimpse of the development of the waste management system. "After almost six (6) years of intensive studies, your government has developed a strategy which will fundamentally change Jamaica's approach to municipal waste management within the coming months," the social media update by the PM stated.
It added, "Additionally, the government will replace two of the largest dumps with a sanitary landfill through a public-private partnership as well as provide a long-term concession for waste collection."
Along with this, he also shared an update about the National Housing Programme. "On Friday, Ms Folkes became the proud recipient of the keys to her brand-new home built through the Indigent Housing Programme. The Local Government and Rural Development Ministry spearheads this programme, which provides housing solutions for vulnerable citizens who live in substandard housing conditions and cannot afford decent housing; this is the first one to be handed over in St Mary," Prime Minister Holness said.
His post further assured, "We continue to work towards implementing initiatives that will provide affordable housing to ensure that every Jamaican has the opportunity to live a dignified life."