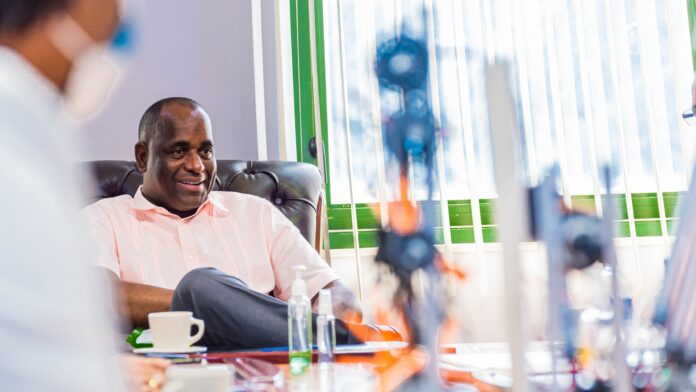 Dominica: Prime Minister of the Commonwealth of Dominica – Dr Roosevelt Skerrit has expressed his condolences towards the families who lost their loved ones due to rough weather conditions – heavy rainfall and flooding in Venezuela.
Prime Minister Skerrit took social media and expressed grief sorrow towards people who died and are missing. He stated, "Our thoughts are with the govt and people of Venezuela after heavy rains and floods on Saturday caused the death of 25, with 52 more missing. I extend condolences to the families of the victims."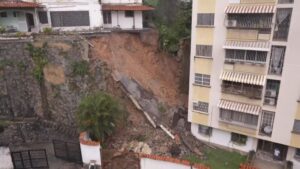 Furthermore, PM Roosevelt Skerrit assured support from people and government of Dominica towards people and government of Venezuela. His post read, "We stand in solidarity with President @NicolasMaduro and his people."
The torrential rains has left the rivers of the South American country overflowing. According to the officials of the country, the continuous rains has been turning into one of the deadly disasters, caused by heavy rains. Landslides and overflowing rivers have resulted in killing of more than two dozens of people and same number of people are missing.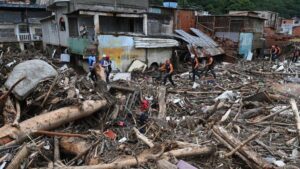 Vice President Delcy Rodriguez stated that the government, along with the rescue teams, are searching for more than 50 people, who are missing. He was quoted as, "We are seeing very significant damage here, human losses: so far, we have already found 22 dead, there are more than 52 people missing,"
Venezuela is going through tough times and the world stands together to support the nation in fighting against the natural calamity