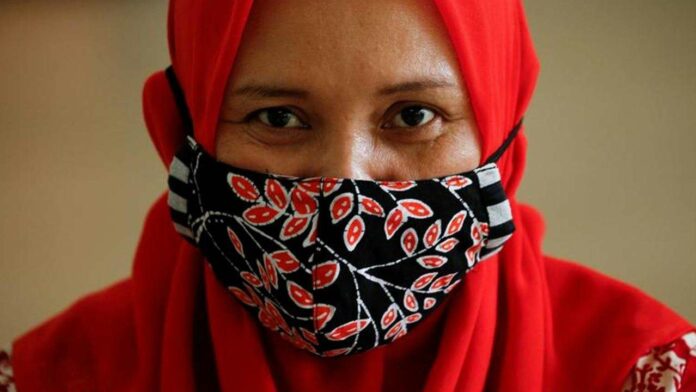 Chief Medical Officer of Trinidad and Tobago, Dr Roshan Parasram, stated on Monday that more youngsters are dying of COVID-19 in the country and the coronavirus cases are also rapidly growing.
He stated that recently several people in their 30s and 40s succumbed to coronavirus in the country, and the trend is worrying. He stated that the Brazilian variant is 1.5 to 2.5 times more transmissible and have a role to play in the rapidly growing coronavirus cases in the country.
CMO stated that health authorities recently discovered ten additional cases of the Brazilian variant. He stated that many people have an increased viral load, but the symptoms appear late.
Principal Medical Officer at the Ministry of Health, Dr Maryam Abdool-Richards, stated that hospitals are already occupied to their 48% capacity while a large number of patients are accommodated in wards.
She stated that the parallel healthcare system would become overwhelmed within ten days if the COVID-19 cases continue at this rate.
Dr Maryam stated that 45 people were hospitalized on Sunday, and on Monday, 31 were admitted. While over 280 tested positive for COVID-19 on Monday.
In the most recent press conference, Prime Minister food services and non-essential retail businesses will be discontinued until May 23 2021, while groceries, pharmacies, hardware stores will remain open from 6 am to 8 pm. The government have also spread out a list of essential businesses to operate during the limitations.
Prime Minister maintained that more adjustments are required to reduce the growing number of COVID-19 cases, and public health regulations are necessary to reduce the numbers.
Dr Rowley revealed that discussions would continue with the Minister of Finance to provide support to persons in need. He also stated that in May, 5 million dollars would be allocated to provide food support, and ecclesiastical bodies will receive $10 million to distribute to those in need. Dr Rowley said a sum between $40 million – $50million is being finalized to assist those impacted by the restrictions.