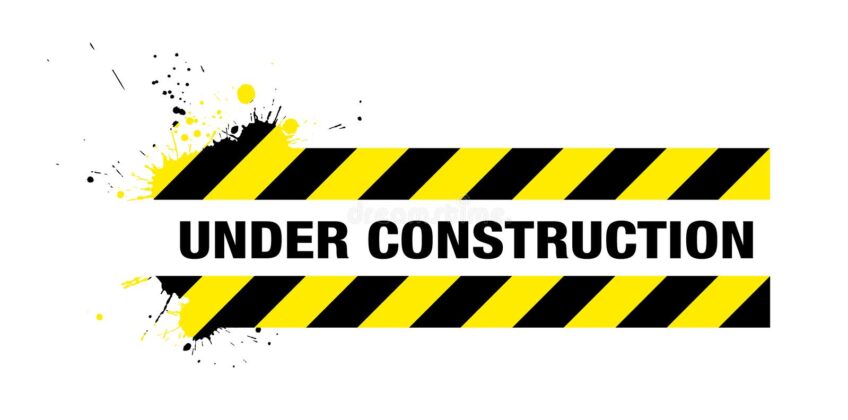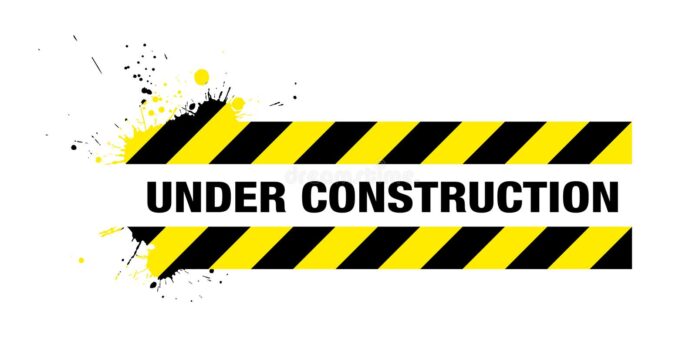 St Lucia: Work activities on the Millennium Highway to Cul de Sac Roundabout Project will conclude on April 8, 2022 (Friday), as per the notice by the Government of St Lucia.
Earlier, the Government informed that the pathway would be closed due to the construction works for the period of four days that is from April 4 to April 8.
The notice by the Government read, "CO Williams Construction Ltd wishes to inform the general as well as the motoring public of the continuation of work activities on the Millennium Highway to Cul de Sac Roundabout Project.
Roadworks will be carried out between the hours of 7:30 am and 4:30 pm and will focus on the following areas for the period Monday, April 4 to Friday, April 8."
"Millennium Highway: Bananes/La Toc Roundabout to Tunnel #1 – cleaning of culverts; Owen King EU Hospital Roundabout to Ciceron viewpoint – surveying activities.
Cul de Sac Intersection: East coast road approach (left-hand side) – road widening and removal of the bus shelter," the notice further informed.
The Government further asked the public to take care and consideration during the time of construction. It also urged to understand as well as co-operate with the working team so that the construction can be completed in the given time period.
"All road users and pedestrians are asked to exercise due care and consideration when traversing the Cul de Sac intersection and the various sections along the Millennium Highway during the execution of the roadworks and to observe the cautionary traffic signs along the road," the official notice further added.
CO Williams Construction Ltd expressed regrets for the inconvenience experienced by the general public.
"CO Williams Construction regrets any inconvenience likely to be experienced as a result of the preconstruction works and encourages motorists to utilize alternative routes to avoid delays," the notice concluded.