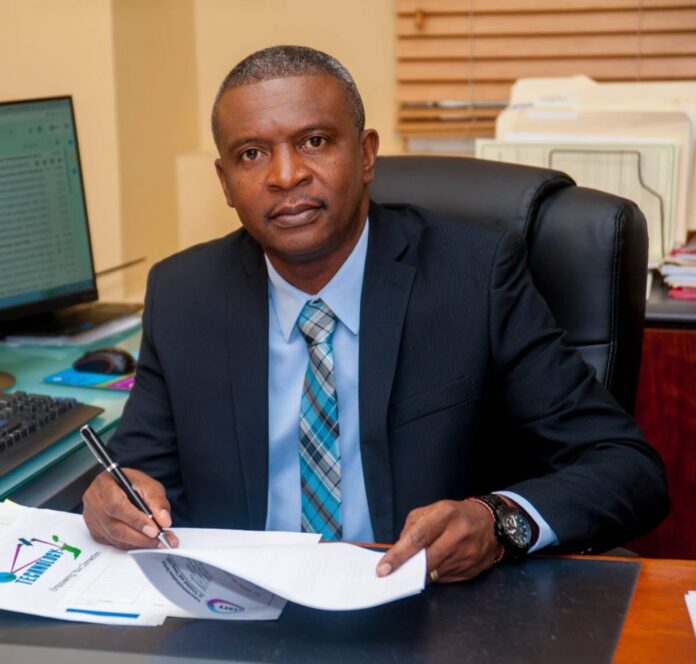 Trinidad and Tobago has renewed its approach towards cyber security considering its dependence on digital platforms, as is common in modern times. This update comes from the nation's Minister of Digital Transformations, Hassel Bacchus, during a statement that he gave recently.
He spoke of multiple aspects of cyber security, beginning with personal security. In his opinion, heightening cyber security measures in the nation is essential as it helps stem the incessant tide of cyber-attacks which are a common occurrence nowadays.
He also highlighted the role of public awareness on the matter which is critical to protect the populace from cyber fraud and insulate them from cyber criminals.
He also added that according to him, cyber security extends beyond the realm of Information and Communication Technology (ICT) and also extends into the corporate sector in particular. He was cognizant of the fact that other commercially viable sectors of the economy can also be hampered by cyber criminals who tend to operate at many scales.
Trinidad and Tobago is making a concerted effort through the Minister of Digital Transformations, to upgrade itself in terms of cyber security and bring the nation's facilities at par with world leaders in the field.
The nation has recognized that as time progresses, the digital age will continue to gather momentum and Trinidad and Tobago can not continue to operate in the digital field without the necessary security apparatus to back its interests.
The details of the approach that the government will take with regards to cyber laws and how far they will extend into the average user's life have not been clarified. Having said that, it seems that for all intents and purposes, the government is aiming at providing a safe and secure digital environment for its citizens to operate in.
The government is also looking at securing the data and interests of corporate entities as well as public and private institutions which are essential parts of the nation.