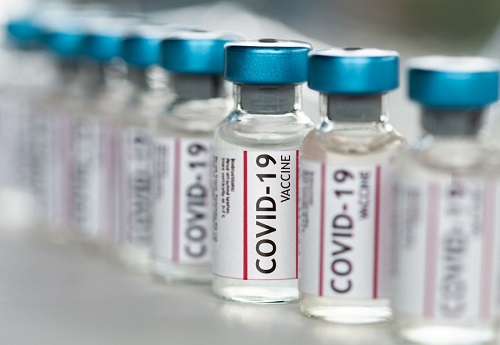 Caribbean Region: St Vincent and the Grenadines, Jamaica and Haiti will receive the donation of the COVID-19 vaccine jabs under WHO's COVAX facility within the upcoming few weeks.
Under the COVAX facility, more than three million are being dispatched to PAHO – Pan American Health Organisation this week to distribute them among the needy nations with a vaccination rate of less than 20 per cent.
Besides these three nations, Guatemala is the fourth nation in Latin America and the Caribbean region to receive donations.
The Assistant Director of PAHO – Dr Jarbas Barbosa da Silva Jr, noted, "COVAX has agreed that for the months of November & December, vaccine allotments will be sent to the countries with the lowest coverage. This will ensure more protection for those countries. We are working, together with COVAX, to have these countries prioritised".
The data by PAHO reveals that nearly 44 per cent of the total population of Latin America and the Caribbean has been vaccinated with the shots of COVID-19 vaccines.
"Thanks in large part for the vaccine donations, made bilaterally or through COVAX, twice as many people in Latin America & the Caribbean are fully vaccinated against COVID-19 now than in the month of August of this year," the Assistant Director further added.
He pointed out that while more than half of the citizens in the member countries remain unsafe.
Following the statement, he asserted, "Our region has done a great job at accelerating immunisation coverage over just a few months".
COVID-19 Vaccines Global Access, which is abbreviated as – COVAX, is a worldwide initiative aimed at equal access to COVID-19 vaccines directed by Gavi, the Vaccine Alliance, the Coalition for Epidemic Preparedness Innovations, and the World Health Organization, founded in the month of April in 2020.
Haiti is among the Caribbean nations, which has the lowest COVID-19 vaccination rate, while Cuba is having the highest in the region.