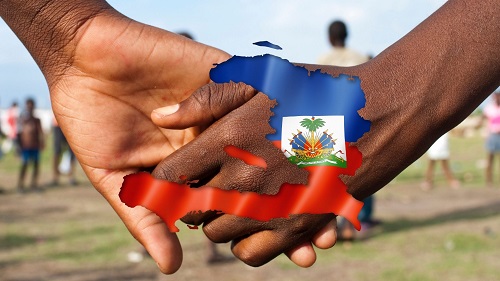 Haiti: The PwC firms operating in the Caribbean region have collectively donated US$50,000 for disaster relief, & recovery efforts in Haiti after the 7.2 magnitudes of the earthquake struck the island country. 
In addition to funds raised by the partners and employees of the local Cayman Islands firm, money was provided by the partners and employees of the PwC firms in the following nations – 
The Bahamas,

 Bermuda,

 The British Virgin Islands, 

East Caribbean that is (Barbados and St. Lucia), 

Guyana, 

Jamaica and Trinidad and Tobago. 
A cash donation worth of – US$50,000 has been made to the Caribbean Disaster Emergency Management Agency – (CDEMA), which is a regional inter-governmental agency for disaster management in the Caribbean Community (CARICOM). 
 On the other hand, the CEO of PricewaterhouseCoopers Caribbean Region Ltd. – Frazer Lindsay, in his statement cited that, "PwC in the Caribbean stands with the people of Haiti who continue to suffer in consequence of this devastating earthquake, that took the lives of more than 2,000 people and destroyed over 50,000 homes." 
He further added, "We are glad to make this donation to CDEMA to help with reconstruction and ongoing humanitarian aid efforts." 
In addition, the PwC Bermuda Corporate Responsibility leader – Scott Watson-Brown, asserted that "Our hearts go out to the 'tens of thousands' of Haitians who have been affected by the tragedy. Disaster response and relief is a necessary part of our – ESG programme at PwC, and we are proud of our people across the Caribbean region for responding so quickly and generously to this fundraiser."  
Various other international/national organisations and countries came forward in such difficult times to support the island country that has been hard hit by the 7.2 magnitudes of the earthquake on 14 August 2021.  
Besides this, the elections once again have been postponed in Haiti as Prime Minister – Ariel Henry dissolved the members of the electoral administration.