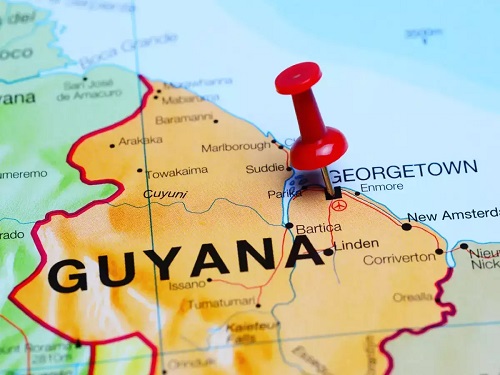 The Guyanese government has announced that only fully vaccinated travellers will be permitted to enter the Caribbean island from next month.
Health Minister – Dr Frank Anthony stated, "After the end of November, the mandate will be fully implemented. So, unless you are fully vaccinated, you are not going to be allowed. So, people have a chance to get themselves in compliance, and once they do that, then they will be able to travel freely".
He further noted that there are no vaccination sites at the 2 international airports; passengers who want to get themselves vaccinated can visit any of the vaccination sites in the Caribbean region.
Following the statement, he noted that "The challenge when we did that is that we discovered very quickly that there are some Guyanese who only took one of the doses and some of them took the dose, and they have travelled abroad and to get back into the country would have caused that difficulty".
"So, we have given them a limited period by which time, if they only have one dose, they have up to the end of November that they will be permitted to return to Guyana".
According to the statistics, there are a total of 384,934 individuals who have received their first dose of the COVID-19 vaccine (which is around 48.9 per cent of its total population), whereas a total of 249,557 individuals have received their second dose of the COVID-19 vaccine and are now fully vaccinated (which is around 31.7 per cent of its total population).
Apart from this, the health minister further encouraged the citizens to take their jabs of the COVID-19 vaccine as soon as possible, noting that it is the sole way to defeat this pandemic.