South Africa, Malawi: African societies, such as the Chewa tribe have fascinating cultures, traditions and rituals that can engage someone's attention easily. One such unique ritual is the festival of dead celebrated by the Chewa tribe.
From the breast-feeding dads of the Aka Pygmy tribe and Wodaabe tribe who dance their way to marriage to drinking the cattle blood by the Maasai, the list is endless.
Tribes across the African continent possess different traditions and customs when it comes to death. The difference lies in how each tribes prepares the departed body to crossover into the ancestral realm.
Chewa Community
Chewas are a Bantu-speaking people who are found in the southern Africa. They are paramount to Malawi but also preponderant to Zambia, Zimbabwe and Mozambique.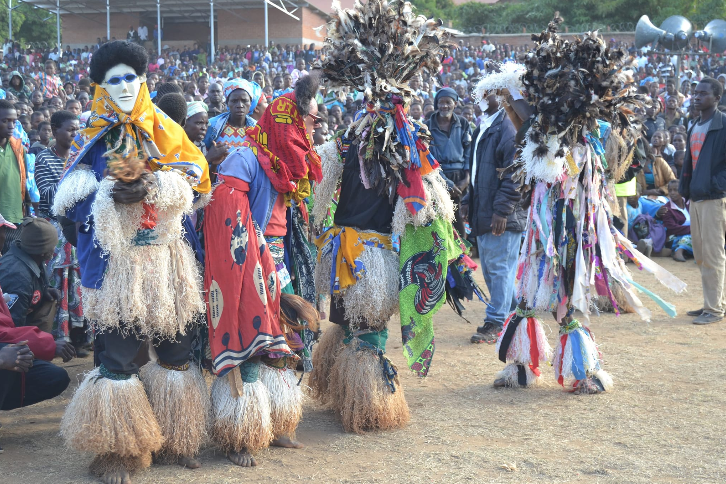 The Chewa belongs to a matriarchal society. The people of this tribe speak a language known as Chichewa. These people are renowned for their marks and secret societies called Nyau.
Festival of dead in Chewa tribe
Historians reveal a unique ritual that is considered an integral part of the Chewa tribe's custom when a member passes away.
The nominated Chewa people are supposed to move the body of the deceased to a sacred ground or site. They cut down the throat of the dead person and pour water through the aperture, and they then squeezed down the stomach until the water flowed out through the anus.
They continuously repeated this process until the water came out in a clear form. The Chewa tribal people believed that this ritual served the purpose of purification, which symbolized the cleansing of the deceased's wrongdoings.
Once the water was clear, they collected the water and turned it into a communal meal for the tribe. Ironically, this practice accidentally facilitated the spread of diseases and infections across the Chewa community.
It is mandatory for the entire village to attend the funeral, a protective mechanism. The Chewa tribe people's unique dance with Death might just leave one's eyebrows raised.
From that uncanny throat-cutting ritual to the unexpected twist of using 'Purified' water in making meals, these weird customs drop the veil on a world where Death isn't just an event but a journey interweaved with the living.
Chewa people's view of Death
It is fascinating to learn that even after all these years, Death is still considered a bit of a mystery to the Chewa community. Death was neither a natural topic nor taken as a casual part of life in their society.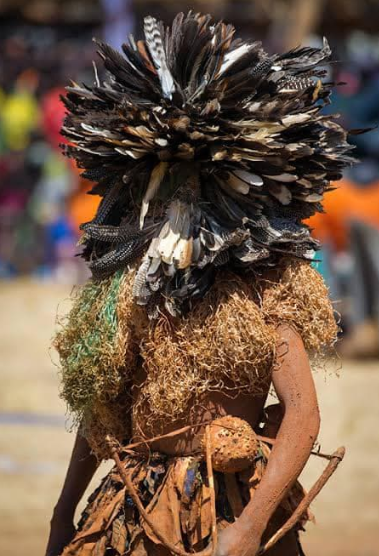 They had this rock-solid belief and views about the Death that people didn't just disappear into the thin air for no reason.