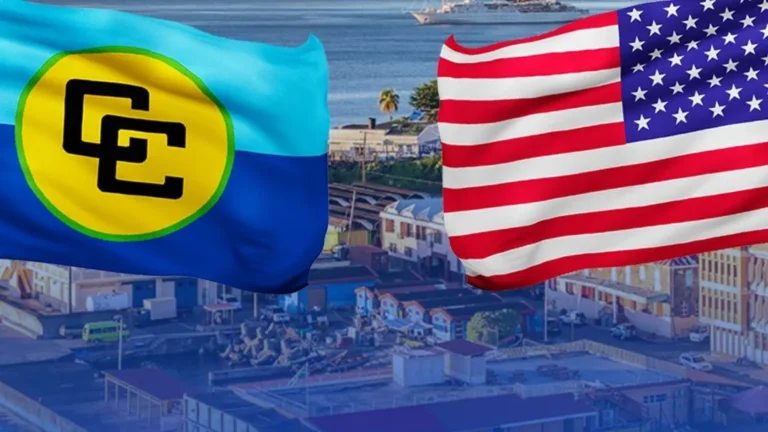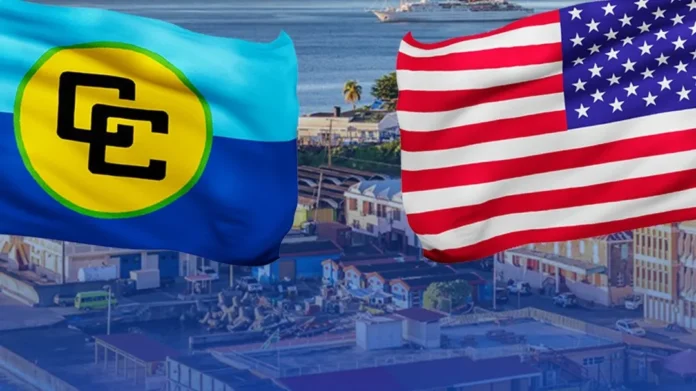 The trade and investment relationship between CARICOM and United States of America came under the review on 13th October 2023, Friday. The officials of both the nations appeared for this meeting in Georgetown, Guyana.
H.E. Felix Gregoire, Ambassador of Dominica to CARICOM and the OECS, was the representative for CARICOM, while Ambassador Jayme White, Deputy US Trade Representative, spoke on behalf of the United States.
Notably, the positive trade and investment relationship between CARICOM and the United States will be considered a key driver for promoting the economic conditions of the countries involved. Also, it will create multiple employment opportunities which will benefit the natives immensely.
The Ninth Meeting of the CARICOM- US trade and investment council took place at the CARICOM – Secretariat headquarters. In this meeting, various matters were discussed including, food and nutrition security, trade in services, trade facilitation, good regulatory practices, agricultural sustainability, intellectual property issues, transportation matters and many more aspects for the betterment of the nations involved.
Moreover, both the nations also took a review of the Caribbean Basin Initiative and US Trade preference programmes so that they could find ways to strengthen the relationship between CARICOM and United States of America.
CARICOM's Initiative 25 by 2025 remained the hot topic of the discussion. Caricom is on a continuous effort to attain its goal of making a reduction in food imports by 25% by the year 2025. This initiative can be accomplished by giving special attention to primary products such as soya, meat, poultry and many others products which are imported in large quantities to the Caribbean region.
The conversations on food security and agricultural sustainability will throw light on the usage of biotechnology and other measures which promote climate resilience in agriculture and the initiative undertaken by CARICOM.
The representatives of both the nations also discussed the role of micro, small and medium enterprises in international trade. They also held discussions to find avenues for facilitating exports in a streamlined manner.
The officials of both sides also inspected various ways so that they could improve their engagement under the Trade and Investment Framework Agreement.
This agreement will play a crucial role in enhancing the friendship as well as will promote the co-operation between both sides.
It will promote international trade and investment, which would be the driving force in strengthening the economic conditions of both CARICOM and US.