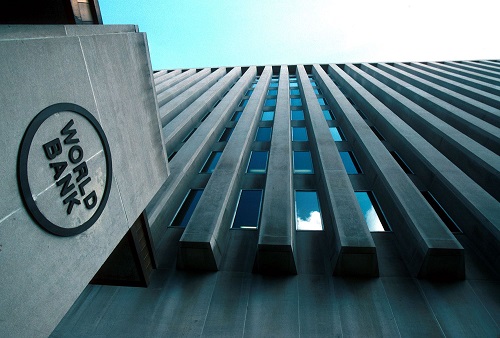 World Bank, in its recent report on Tuesday, noted that if the Caribbean nations want to improve their resilience against the COVID-19 outbreak and weather disasters, then they must strengthen their efficiency. 
The report further notes that the Caribbean governments need to empower households and businesses along with improvement in spatial planning and natural coastal protection. World Bank's report also highlights different ways how the nations can boost their resilience.  
The recent report of World Bank is published with the title –"360° Resilience: – A Guide to Prepare the Caribbean for a New Generation of Shocks" and covers around 17 countries of the Caribbean region. 
World Bank Senior Economist – Julie Rozenburg cited, "The first finding is that Caribbean countries have built relatively high levels of resilience so far, which means excluding Haiti, they have achieved high-income levels despite incurring damages and losses from shocks which is a pretty high achievement." 
"But these levels of resilience have not always been inclusive which means that some populations, in particular, the poorest populations, have been left behind and have suffered disproportionately from disasters." 
Following the statement, she added that this amount of resilience is not sufficient for the Caribbean states to deal with future challenges, which are actually arriving at present, such as – climate change and the COVID-19 outbreak.  
"As I said before, in the context where it is difficult to increase public spending, it is important to spend better, and there are many ways for governments to improve the efficiency of public money," she further outlined. 
With this, she concluded that the nations should invest more in the critical infrastructure, to enforce building codes and standards, and change risks and plan to build back aftershocks in order to reduce future physical risks.