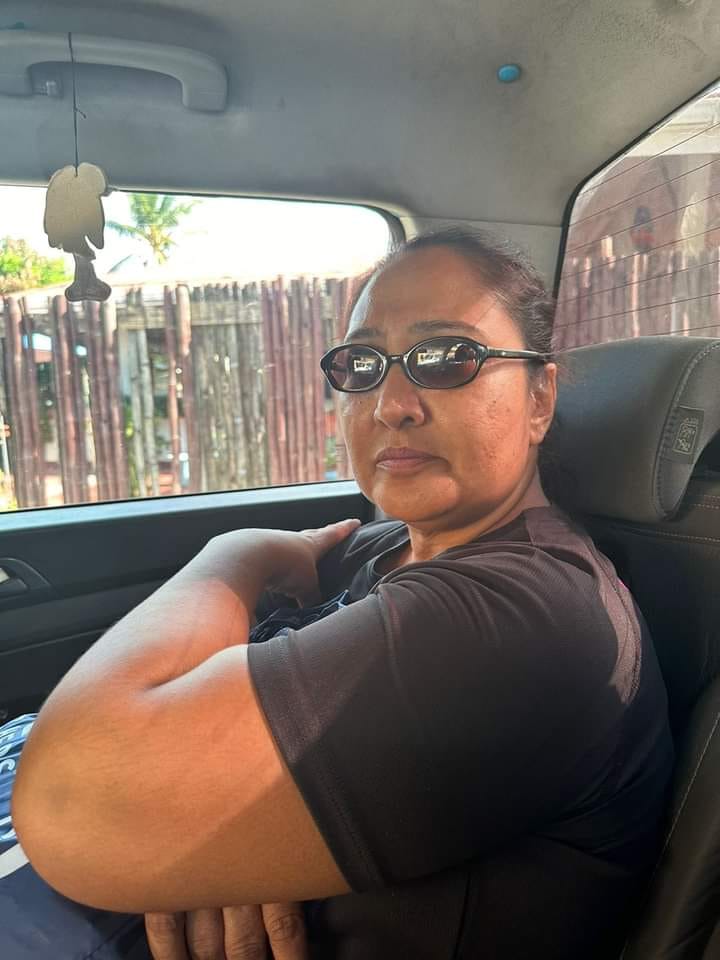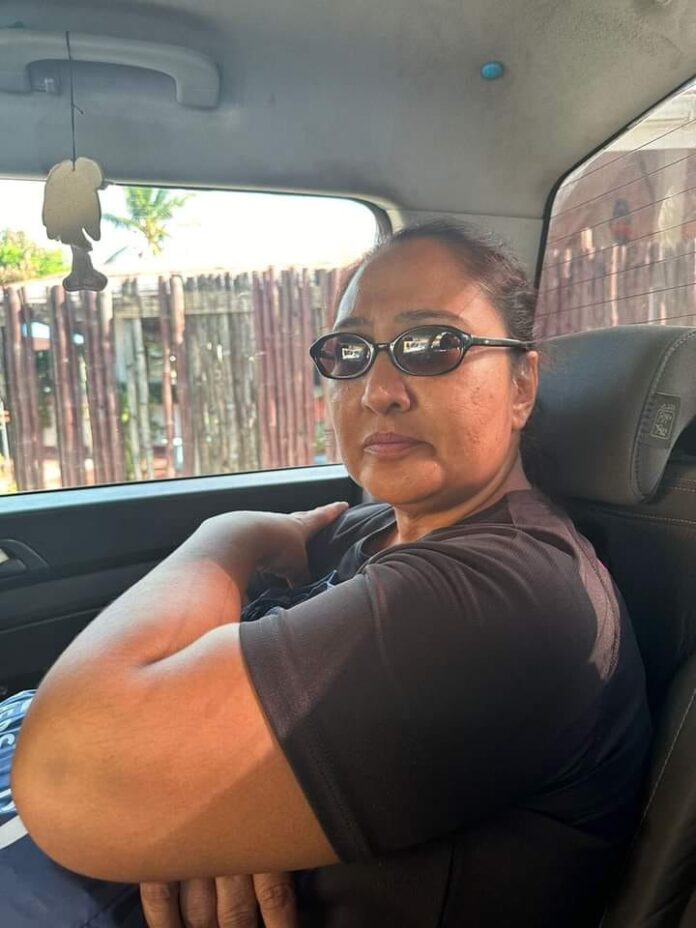 According to the latest reports, Bibi Gopaul, Nessa Gopaul's mother, had been taken back to prison to complete the time remaining on her jail sentence.
The Guyana Prison Service recalled the murderer to prison, to complete the sentence imposed by the Caribbean Court of Justice.
Bibi Gopaul was ordered to serve 25 years in prison for the murder of her own daughter, Neesa Gopaul. She was recently released from prison because of the incorrect calculations of her prison term.
The Criminal Court of Justice, in their judgement, ordered a punishment of 25 years behind bars for Bibi Gopaul from the date of the conviction.
The following was stated in the Criminal Court of Justice as the sentence was being carried out:
A just and proportionate sentence of imprisonment of 30 years was given to Bibi Gopaul with no eligibility for parole before 15 years of expiration under all the circumstances. As per the sentence, the term of 5 years will be deducted from the sentence term for the time spent in custody while on remand; Gopaul will spend a maximum of 25 years in prison from her date of conviction.
The prison officials calculated the prison sentence term, Gopaul was first remanded on 10th October 2010 and 5th March 2015 was her date of conviction and the sentence was imposed on the date of conviction itself.
As per the order of the Criminal Court of Justice, the sentence term should have been calculated from the 5th March 2015.
The woman was arrested again at Parika, East Bank Essequibo and taken to the New Amsterdam Prison. She will continue her remaining sentence from New Amsterdam Prison now.
Fifty-seven-year-old Bibi was arrested for the offense of killing her 16-year-old daughter in 2010 and she was released from prison three months back.
At the Emerald Tower Resort at Madewini, Linden- Soesdyke Highway she committed the gruesome murder of her daughter by bashing her head in and covering her in a bag before disposing off the body in a creek.
The news of her release was confirmed by Nicklon Elliot, the Director of Prisons, on Wednesday while he was interacting with the news channel.
Along with Bibi Goapul, her lover, Jarvis Barry Small, was also arrested and he was made free from the charges due to insufficient evidence against him.