Trinidad and Tobago: Meteorological Service of Trinidad and Tobago (TTMS) has announced that the twin-island nation may witness a few light to moderate showers on Monday, October 10, 2022.
According to the weather update shared by the Meteorological Service, the weather in Trinidad and Tobago, as well as the remainder of the Lesser Antilles, will be "partly cloudy with hazy conditions and a few light to moderate showers and the low chances, around 30 percent, of isolated thunderstorms."
The weather update, furthermore, informed that such conditions are expected to prevail till Monday night.
The Meteorological Service has also informed that Trinidad and Tobago, along with nearby regions, may also witness gusty winds and street flooding are likely near heavy downpours with the presence of moderate Saharan dust.
The update further notified that the sea level will remain moderate, with waves in open waters at up to 1.5m and will remain nearly calm in sheltered areas. Expectedly, the maximum temperature for Monday at Piarco and Crown Point will be 31°C, whereas the minimum temperature on Sunday night was 23°C in Piarco and 24°C in Crown Point.
On Saturday, the meteorological service of Trinidad and Tobago shared a weather alert of discontinuation of adversity in weather conditions. According to the update shared on the evening of October 9, "The potential for impactful rainfall and thunderstorm activity has significantly reduced and settled conditions now exist. While some cloudiness is expected to persist overnight with a few showers likely, the possibility of thunderstorms has decreased to 30 – 40% as atmospheric conditions are now less favourable."
However, the department shared some instructions for the safety and protection of the general public:
• Regularly assess the environment for safety concerns and avoid taking unnecessary risks.
• Try to remain vigilant and continuously monitor official sources for information regarding weather conditions.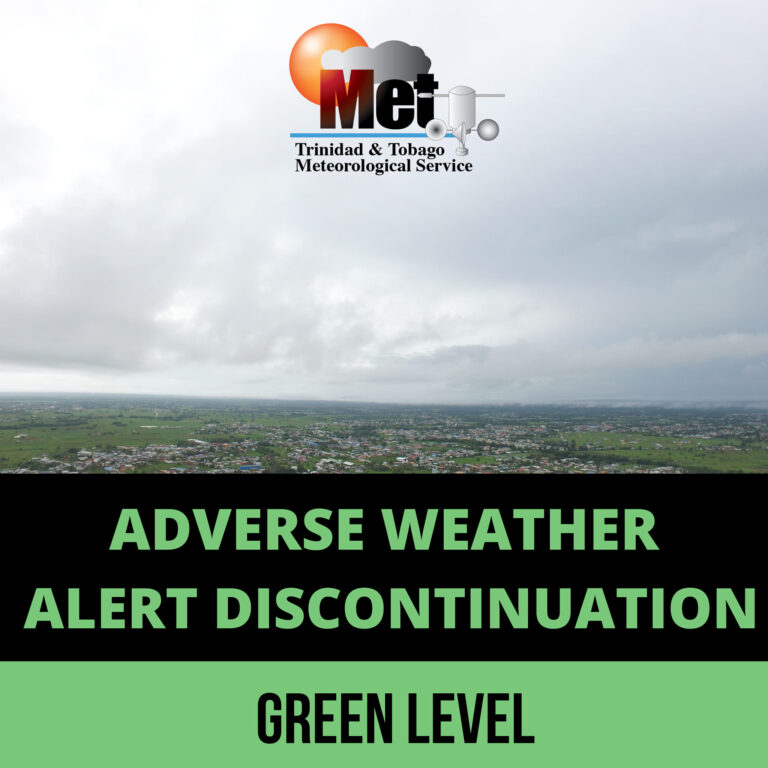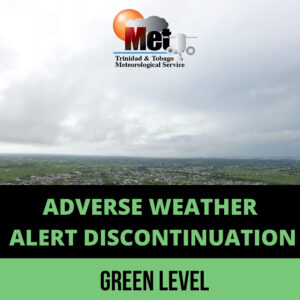 The department has anticipated that "this was the final public warning message for this severe weather event."