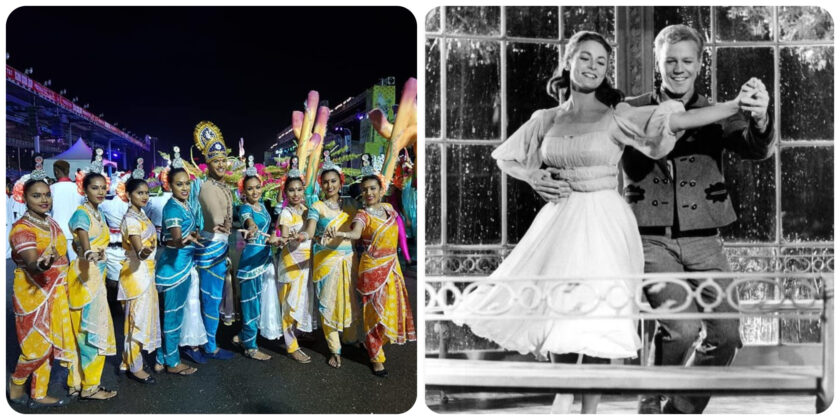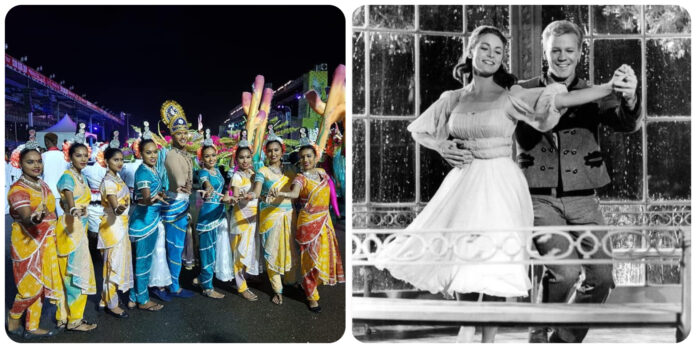 Trinidad and Tobago: Carnival Institute of Trinidad and Tobago has shared its "Feature Friday" on Amritam Shakti Dance Company. This group was founded on April 8, 2008, by Vishal Pooran, a teacher at the Academic College for Excellence in Couva. Members of the group are as young as six (6) years old.
According to the update by the institute, they won first place in the 2008 Mastana Bahar competition, were the only East Indian dance troupe to play at the Fifth Summit of The Americas in Trinidad and Tobago in 2009, and were the first East Indian group to take the staging at the Tobago Heritage Festival in 2009. Over the years, Vishal has worked as both a dancer and choreographer.
Earlier, on the previous day (Thursday), it took social media and shared information about Charmaine Carr. The post stated, "Over the years, Trinidad and Tobago has played host to quite a number of celebrities. On this Throwback Thursday, we feature one such individual. Trinidad Carnival has proven to be quite an irresistible attraction to many of the internationally famous who have visited our shores to enjoy and be a part of our unique festival. One such star that many may not have known visited during the Carnival was the actress Charmian Carr."
The post outlined that Charmaine Carr (1942-2016) was born Charmian Anne Farnon. In the 1965 motion picture adaptation of The Sound of Music, she played Liesl, the oldest von Trapp daughter. She was an American actor.
It furthermore said that Robert Wise produced and directed the 1965 American musical drama film The Sound of Music, which starred Julie Andrews and Christopher Plummer. The movie was released on March 2, 1965, in the United States to major commercial success and received five Academy Awards, including Best Picture and Best Director. Over the years, the film has won numerous accolades.
"It was quite surprising to discover the actress among the pages of an old Carnival Development Committee (CDC), having graced our shores probably circa the late 1960s and at Carnival time no less! Does anyone remember her visit?" while concluding it asked.