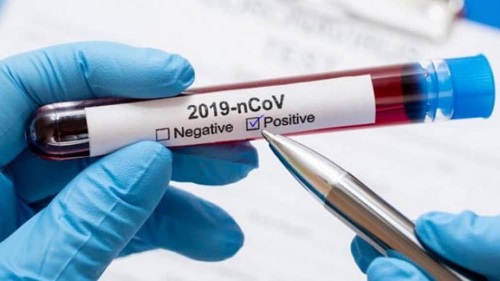 St Kitts and Nevis: Forty-one individuals have tested positive for the COVID-19, leading the total number of active cases in the nation to 1036, as of 8 October 2021, in accordance with the report of the Health Ministry.
As per the report, 1308 individuals so far have been recovered from the deadly virus, whereas seventeen people scummed to the deadliest mutant.
As per the Health Ministry's report, out of 2361 confirmed cases discovered, 1974 cases were reported on St Kitts, and 387COVID-19 infections  have been reported on Nevis island.
According to the COVID-19 vaccination report of St Kitts and Nevis Health Ministry, as of 8 October 2021, a total of 9.6 per cent of the children population (between the age group 12 -17 years) has been given the first dose of the COVID-19 vaccine while 5.1 % children are fully vaccinated.
Around 69.2 per cent of St Kitts & Nevis population, 22,872 individuals, have received their second jabs of the COVID-19 vaccine and are fully vaccinated now, while a total of 76.6 per cent of the SKN population has taken its first dose, till 8 October 2021.
A total of 48,892 vaccine doses have been administered on the twin island, out of which, in total, 37,293 jabs were administered on St Kitts and 11,599 jabs administered on Nevis island so far.
The government has set the target to fully vaccinate 33,037 adults and 4,800 children against the deadliest virus (COVID-19).
In addition, the Prime Minister of St Kitts and Nevis – Dr Timothy Harris, is also encouraging the citizens to take doses of their COVID-19 vaccines as soon as possible in order to fight and defeat the deadly mutant.
The Prime Minister – Dr Timothy Harris, has asked its citizens to strictly follow the COVID-19 health protocols and measures such as – wearing masks, frequently sanitizing, maintaining social distance.
The SKN government has also provided COVID-19 hotline numbers for the citizens – (869) 467-1146/1233 (St Kitts), (869) 469-5521, 2035/2051/(869) 469 -8010 (Nevis island).