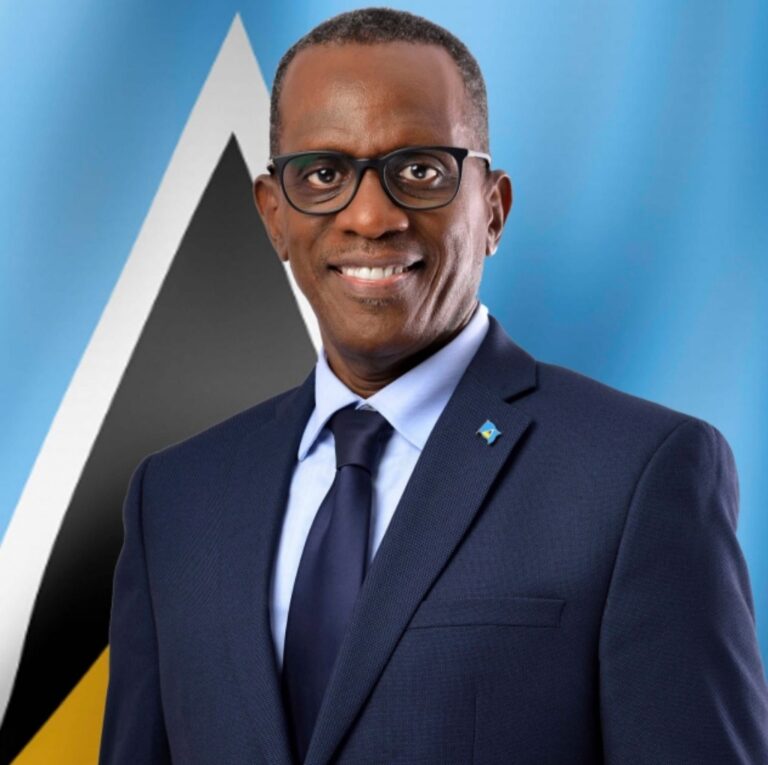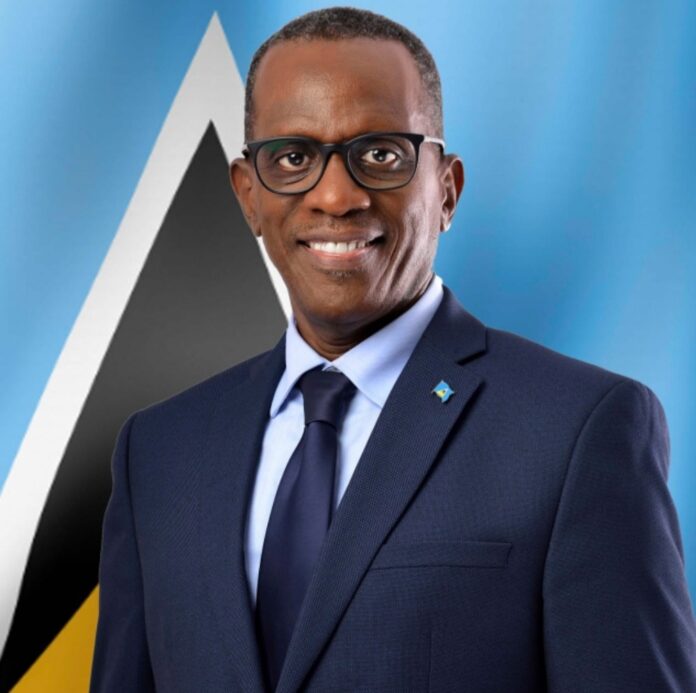 Castries, Saint Lucia: Prime Minister Philip J Pierre is all set to attend the second annual Afri-Caribbean Trade and Investment Forum (ACTIF2023) in Guyana.
This initiative is a consequence of the partnership between the key stakeholders from the Caribbean region and the African Export-Import Bank, which is famously known as 'AFREXIMBANK.'
ACTIF takes place from October 30-31, 2023, and is a crucial event which focuses on strengthening economic ties, facilitating investment opportunities and encouraging trade between Africa and the Caribbean.
This event will provide a special manifesto for the AfriCaribbean business community through effective business matchmaking, such as,
Amplify Government-Business relations
Encourage inter-regional trade and investment
Demonstrate new commercial relationships
Key takeaways of the ACTIF 2023
Promoting Economic Diversification: ACTIF 2023 seeks to support economic diversification by fostering technological innovation, capacity-building initiatives and knowledge exchange.
Encouraging Cultural Exchange: The event celebrates the united heritage of the African-Caribbean region by creating a deeper understanding of their shared history and cultural exchange programs.
Identification of Bankable Projects: This event emphasizes providing access to investment information and markets to encourage strategic partnerships.
The ACTIF 2023 event offers exceptional opportunities for the participating nations, such as,
Access to Investment Projects: The event brings opportunities in various sectors like- manufacturing, agriculture, renewable energy, infrastructure, tourism, oil and gas and more in the Caribbean and Africa.
Brand Visibility: Participants are supposed to represent their products and services to a global audience, which will boost the brand's reach.
Trade and Investment Support: It offers access to the financing facilities and gives benefits from the specialist support services.
Networking: Attendees will have a chance to meet high-level delegates such as investors, industry leaders and entrepreneurs to build strategic collaborations and connections.
Glance at last year's remarkable achievements
– 22 heads of Government and Representatives
– Attendees across 108 countries exemplified the global significance of this forum
– Presence of 1267 delegates
PM Pierre is honoured to unite other leaders at ACTIF 2023 to explore new opportunities for empowering economic relations between Africa and the Caribbean.
The event showcases a special chance to get involved in fruitful discussions, establish partnerships, and unitedly work towards a future where they can boost trade and investment opportunities.
Ernest Hilaire will act as a Prime Minister and Minister for Finance, Economic Development and Youth Economy in the absence of PM Pierre until October 31, 2023.