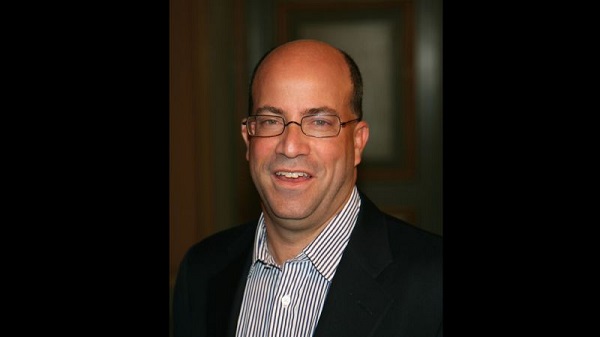 Worldwide President of CNN Jeff Zucker on Wednesday resigned from his position, in effect from that moment. The move comes after Zucker fails to disclose his relationship with a colleague.
In his memo issued statement, Zucker stated, "As part of the investigation into Chris Cuomo's tenure at the CNN, I was asked about a – consensual relationship with one of my closest colleagues, someone whom I have worked with for over 20 years."
"I acknowledged the relationship which evolved in the recent years. I was needed to disclose it when it began, but I did not. I was wrong. As a result, now I am resigning from my position today," he added.
The employees and the staff of CNN were in shock after the President announced his resignation, who got the news after Zucker sent a memo.
Soon after receiving the resignation of Zucker, the CEO of CNN parent WarnerMedia, Jason Kilar, stated, "I have accepted Jeff Zucker's resignation as a Chairman of WarnerMedia News and Sports, and President of CNN Worldwide. We thank – Jeff for his contributions over the past nine years. We will soon be announcing an interim leadership plan. Both of these organizations are at the top of their respective games & are well prepared for their next chapters."
Jeff, who is known as Jeffrey Adam Zucker, is among the well-experienced and reputed former American media executives. He took charge of CNN as its President in the year 2013, after a lot of hardships.