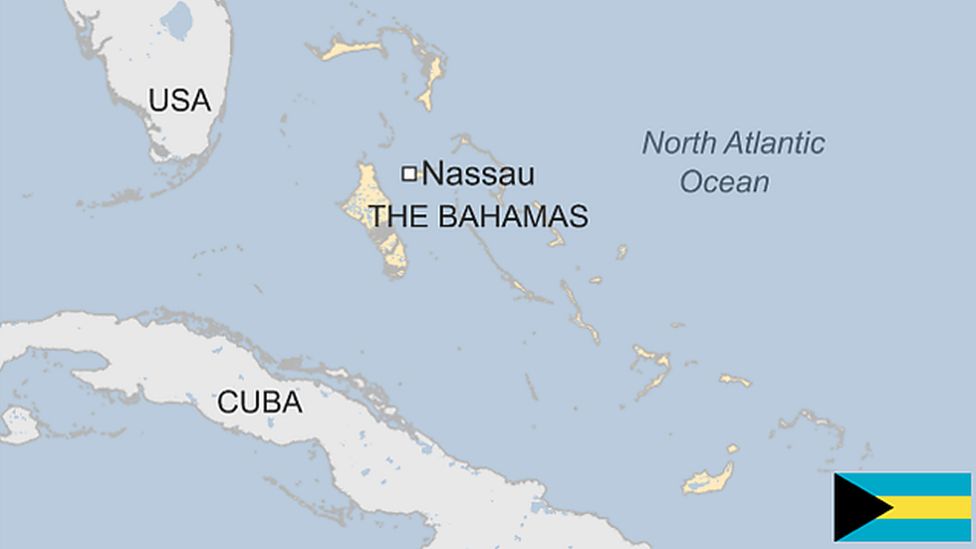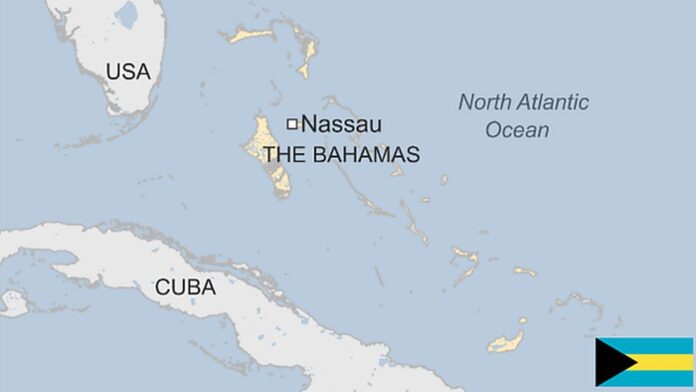 The Grand Bahama Police is investigating a boating accident which left 14 people injured. These included 11 adults and 3 toddlers.
Reports received from The Royal Bahamas Police Force indicate that just before 1 pm on Sunday, a boat left the Fortune Bay Drive en route to Grand Cay, Abaco. A short time after the journey began, the vessel hit a sand bar, roughly half a mile north of the Freeport Dock.
Many of the passengers were ejected from their seats and landed in the water. They were then rescued when another vessel assisted them.
All of the passengers were from The Bahamas and were returned to Grand Bahama following the rescue efforts.
Among the people injured, there were seven adult females, four adult males, one male toddler and two female toddlers. All of them were taken to the Rand Memorial Hospital promptly for treatment.
The captain of the vessel, a 53-year-old man hailing from Grand Cay, Abaco, is being questioned by the police in relation with the incident. The police is attempting to gain a comprehensive understanding of how events unfolded and what led to the accident.
Their aim is to rule out foul play and make sure the incident was an accident. This is of great importance considering the long list of people who were injured. The passengers were lucky to walk away with out any fatalities.
That is why the police is taking the investigation very seriously and is making sure that evidence and testimony is gathered in a concise and diligent manner.
There are no official suspects and as of now there is no evidence of a conspiracy or foul play. This could change though as the investigation progresses, depending on what the police ends up finding.
The most important piece of information as of this point, is that the passengers have not sustained fatal injuries and are expected to make full recoveries.