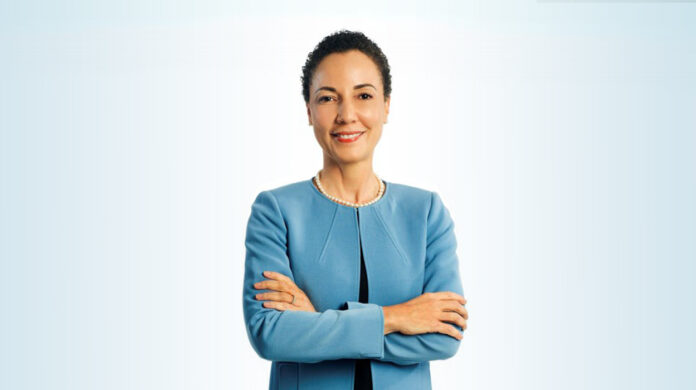 The Foreign Minister of Jamaica, Kamina Johnson, is under the gun of the People's National Party (PNP) as the opposition spokesperson Lisa Hanna called for her resignation. The row was sparked by Jamaica's absence from the United Nation's vote on a 'Humanitarian Truce' in Gaza, following Israel's offensive against Hamas.
During an interview with Radio Jamaica, Hanna spoke against the Andrew Holness led government, stating that it continues to hide behind a cloak of mystery with regard to Israel and the offensive in Gaza.
She also questioned the government's intentions, as in her opinion, missing a vote to ensure humanitarian assistance to people in need is something that goes against the values upon which Jamaica is built.
"This particular resolution was just asking for something very simple – protect the human rights and legality; give the humanitarian ceasefire to help the people during this very difficult time. And we did not vote for it. We were missing," she stated when probed on the matter.
Lisa Hanna expanded upon her statement, saying that, "I don't know how you can have that on your hands. And quite frankly, I think the minister needs to perhaps do the honourable thing. If you can miss such a serious vote, perhaps you no longer need to be the Minister of Foreign Affairs and Foreign Trade. I am calling on her to resign over this"
According to the government, the representative of Jamaica was unable to place his vote due to a technical issue in the communications system. Understandably, the opposition was not pleased by this admission, as it finds the excuse far too convenient.
Questions have also been raised about what the core issue behind the vote abstention could be. Most observers have found it hard to believe that something as nominal as a technical difficulty managed to be the deciding factor in Jamaica's abstention from the voting.
As of now though, the government has stood by its statement staunchly and is not swaying from its stance.
The blame for this incident is being placed on the shoulders of the nation's Foreign Affairs Minister, Kamina Johnson. The opposition has gone so far as to ask for her resignation, which is being seen as a bold yet extreme ask.
Whether this demand will be met or not is unclear, but the likelihood of Kamina Johnson stepping down over such a matter is quite low.