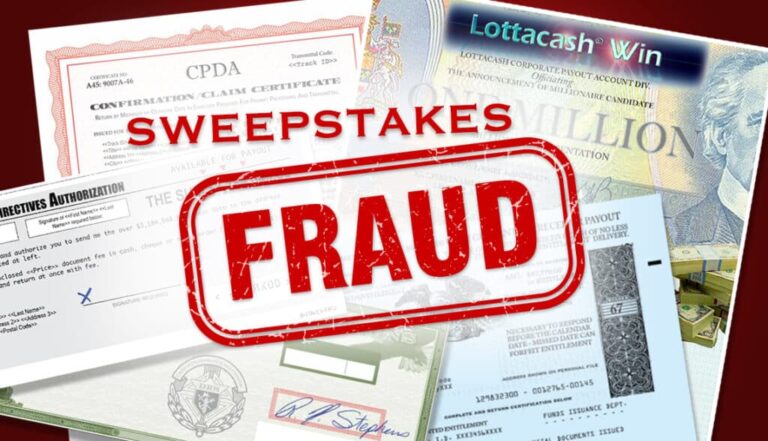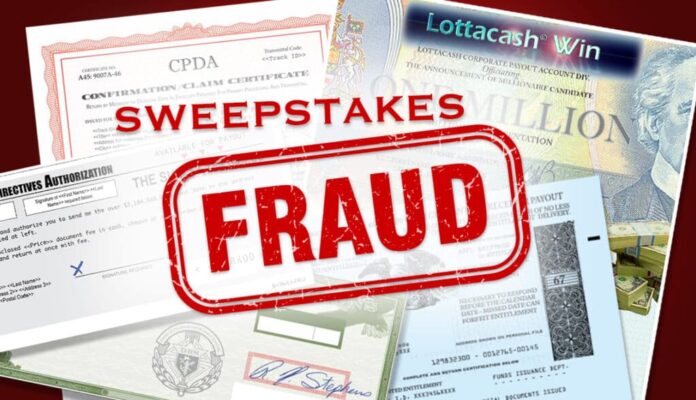 Damone Oakley, a resident of St James Parish, Jamaica, has been sentenced to 16-years of imprisonment for participating in a sweepstakes scam that targeted elderly individuals in the United States.
Oakley is identified as a 41-year-old who has been handed over to the United States in 2022 for the crime he committed. The US Department of Justice (DOJ) stated that Damone Oakley has pleaded guilty to two counts of wire fraud and two counts of mail in July 2023.
The US Department of Justice added that he has participated in many fallacious sweepstakes scams from 2010 to 2019 that have attacked many elderly and vulnerable individuals.
They stated that he used to send fraudulent messages to the targeted people that he had won millions of dollars and many luxury vehicles in a sweepstakes. But to claim their winnings, they had to pay fees or taxes.
Oakley never used his real name during the scheme as he used phoney names such as "Officer Alex Logan" and "Officer Stan Valentine". While using those names, he used to teach his targets how and to whom to send the funds.
As per DOJ, Oakley's victims were spread across the United States. The victims transfer the money to Oakley or to the intermediaries that would directly transfer the money to Oakley they used various methods, namely:
– US Postal Service
– Direct bank deposits
– Private Commercial mail carriers.
The DOJ added that Oakley's victims not only sent him cash or wire transfers, but they also were instructed to buy electronics, clothing and jewellery. These items were then sent to the mail forwarding services in Florida before they made their way to Oakley in Jamaica.
Due to this, his victims suffered hundreds to thousands of losses.
Principal Deputy Assistant Attorney General Brain M. Boynton, who is the head of the Justice Department's Civil Division, emphasized their commitment to pursue individuals who exploit vulnerable and elderly victims through fraudulent schemes.
He stated that they worked tirelessly with their law enforcement partners to identify and prioritize the pursuit of those who intentionally targeted vulnerable consumers.
US Attorney Gerard M. Karam stated that it is their commitment to protect the most vulnerable persons of society and to punish the perpetrators of such schemes.
He added that they joined hands with Law Enforcement partners to ensure that Oakley faced the consequences of his wrong deeds.
Inspector in Charge Eric Shen of the US Postal Inspection Services of the Criminal Investigations Group stated that the days of impunity are gone when the scammers used to operate beyond the borders. Now, the situation has changed.
Postal inspectors with the extradition powers of the Department of Justice Partners leave no stone unturned to pursue the scammers and brought them to the United States to face the consequences of their evil actions.