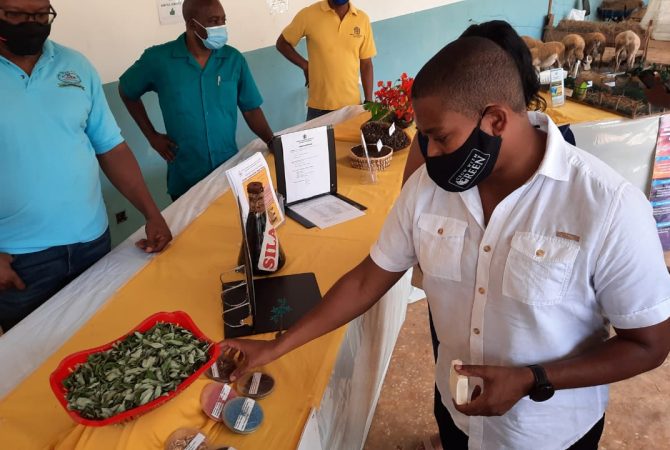 In St Elizabeth at the Hounslow Research Station, the programme of National Small Ruminant Development of worth $50 million was launched on August 3 2021. The programme was launched by the minister of Agriculture and fisheries, Floyd Green.
The programme would focus on managing the rapidly increasing population of goats and sheep. Further looking for increasing the production of the productivity and the quality of small scale of meat and milk. This might be achieved by giving and purchasing mature bucks to increase breeding which would be supportive for the small ruminant groups on the island.
Minister Green said that the small ruminant would be benefited under this programme for free of cost. This programme looks for increasing the sector by 5% every year. By this programme, the Government would be working on the reduction of the bill the country pays for importing goat meat. There has been a total of 6,000 farmers who are registered as well as would be benefitted under this programme. Over the last five or so years, Jamaica had imported more than US$1 billion worth of chevon into the country. So, according to him, he does not find any need to convince them about the significant demand, but over the years.
Minister Green said that was what the recent project had been all about. The project was about guaranteeing that they satisfy the demand, this has been over one million kilograms in weight, but more importantly, that was about ensuring their food security.
Until the project started properly, Minister green said that the Government had given the task to the Jamaica Dairy Development Board to do research on the development regarding national livestock policy.
Minister Green said that according to this project, they have been ensuring that they had improved the breed, to ensure that they have the technology transfer and the capacity-building that would be expanding and sustaining the industry, and to ensure that they have also been focusing on the food supply.