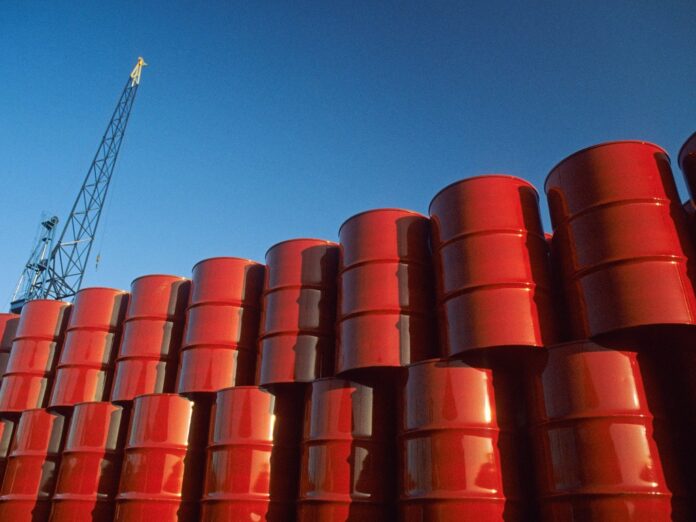 New Delhi, India: The External Affairs Ministry stated on Thursday that India's strategy for oil imports would be determined by the country's needs for energy security, despite media reports that indicated differences of opinion in some Western capitals over maintaining the $60 per barrel price cap on Russian crude.
When asked about price caps at the weekly media conference, Ministry of External Affairs' spokeswoman Arindam Bagchi responded, "We have consistently made it clear that our approach would be dictated by our energy security concerns."
In accordance with the Member States of the European Union's decision to endorse a price level for the price cap on seaborne Russian-origin crude oil, the G7 nations and Australia came to an agreement earlier in December on a maximum price of 60 USD per barrel for seaborne Russian-origin crude oil, according to a statement posted on Australia's foreign office website.
During the war between Russia and Ukraine, each coalition member agreed to enforce a price ceiling on crude oil and petroleum products of Russian origin on September 2.
"On December 5, 2022, or very soon after, the price cap on crude oil with a Russian origin will go into effect throughout our jurisdictions.
A temporary exception to our individual legislation is anticipated for transactions involving oil put onto a vessel at the port of loading before December 5, 2022," Australia and the G7 countries made a statement. India's primary oil supplier currently is Russia.