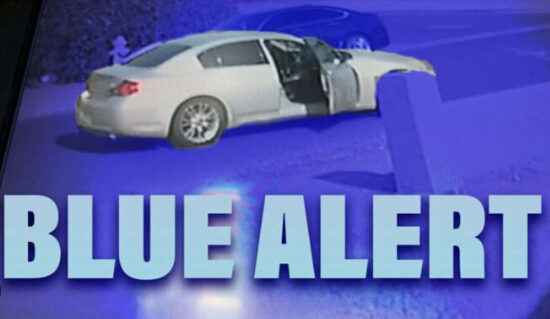 The authorities of Suriname have taken the initiative of launching a Blue Alert at both national and international levels about the disappearance of a group of Pakistani nationals who arrived in the country some time ago.
As a result of it, neighbouring nations have also been asked to look out for Pakistani nationals in a case that has been suspected as a case of human trafficking.
As per the reports of the Police, 15 men entered Suriname legally, but they failed to register themselves at the official border posts before they were supposed to leave the country. They have been missing since then and there's no trace of their whereabouts.
It is being said that these 15 men have left Suriname illegally to travel to Guyana.
According to the Information Anonymous Reporting Centre, a group of Pakistani nationals had travelled to Suriname, but their resident permit had already expired and they hadn't been stamped at the international border posts.
They added that it leads to the suspicion that the passports of these Pakistanis do not have a stamp, which specifies that these 15 men have left Suriname.
The MIA Blue Alert Pakistani Edition was embarked to find out the Pakistani nationals as well as to halt the number of illegal cases.
The 15 Pakistani nationals' ages ranged from 20 to 40 years.
A Blue Alert is a code that is applied on an international level when any detail about an accused is sought.
The Information Anonymous Reporting Centre stated that there is an urgent need for both the public and government agencies to take some stringent actions to reduce the number of such illegal cases.
MIA said that there is an urgent need to tighten up the security check to ensure national security and address any potential threats which can be created by the uncontrolled stay of this group of Pakistanis.
The commander of the Military Police Force, Roy Samuels, added that this case is murky and is directly pointing towards the case of Human trafficking. He stated that is why the surrounding countries have been informed to ensure the security of the nation.
MP Commander praised the immigration department for their job of screening, but he is still confused about how the group of 15 men did not register their resident permit at the official border before they left Suriname.
The officer also said that due to the geographical location, Suriname has become the centre point for transporting various illegal things via Suriname to the rest of the world.
He also highlighted the old incident when there was a case of suspected human trafficking. In that case, a group from India arrived from the Netherlands, but they also vanished without leaving the country off.