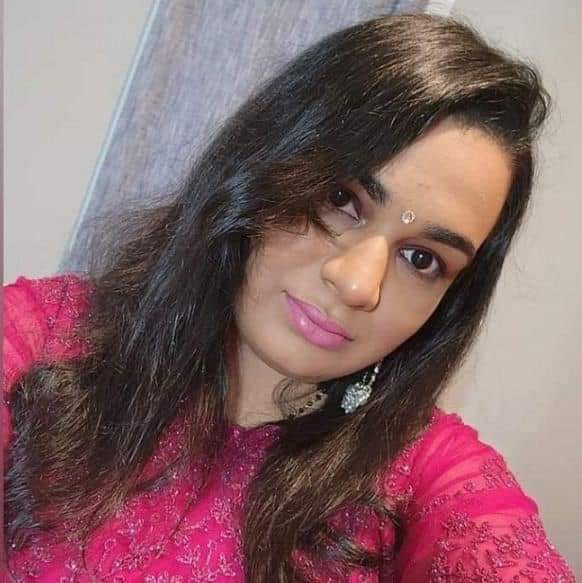 Ashwin Mahadeo, a resident of Williamsburg, Corentyne, Berbice, Guyana, shot by her own fiancé on Sunday, 1st October 2023, has succumbed to the injuries because of the gunshot.
A thirty-two-year-old, Ashwin Mahadeo got shot in the neck by her fiancé, Neil Madramotoo. It is to be noted that, the information about this was confirmed by the Regional Division Six Commander Shivpersaud Bacchus.
The victim's brother, Naresh Mahdeo, revealed that a female relative of Madramootoo visited the hospital to obtain the victim's fingerprints to place on a document without any consent from the family.
Commander Bacchus confirmed this news as well. The relative from Madramotoo family was visiting the hospital and she allegedly attempted to persuade Ashwin to change her statement.
As per the details, the victim was shot on 1st October 2023 at her home. After fighting for her own life for several days, Ashwin succumbed to the injuries at the New Amsterdam Hospital on Monday, 13th November 2023.
She died as a result of:
– Septic anaemia Shock
– Gunshot injuries
– Lobar Pneumonia
The victim's fiance, Neil Madramotoo, was apprehended under the charge of attempt to murder. Moreover, he was granted bail by Magistrate Peter Hugh, but following which he was fined $500,000.
The victim was shifted from the Georgetown Public Hospital to the New Amsterdam Public Hospital as she was getting stable stated by Naresh.
The victim's brother also shared that the autopsy report was supposed to be made by the state pathologist Dr Nehaul Singh, but instead of him, Dr Vivekanand Brijmohan conducted the autopsy at the Bailey's Funeral Home, West Coast Berbice and did not reveal the cause of death as is customary.
Dr Brijmohan stated that, "He would need to see the hospital records of Ashwin to provide the cause of death."
Meanwhile, the victim's brother said that, "He should give the result at the same time. He will not wait for another day. The reports should be stated the way they are."
Naresh, the victim's brother, is requesting for the another autopsy to be conducted as he is not satisfied with this one.
Moreover, the woman was shot while she was packing items in Madramootoo's company vehicle as the couple was heading towards Port Mourant, where their reception was expected to take place.
Madramootoo is currently in custody at the Major Crimes Unit of the Guyana Police Force.