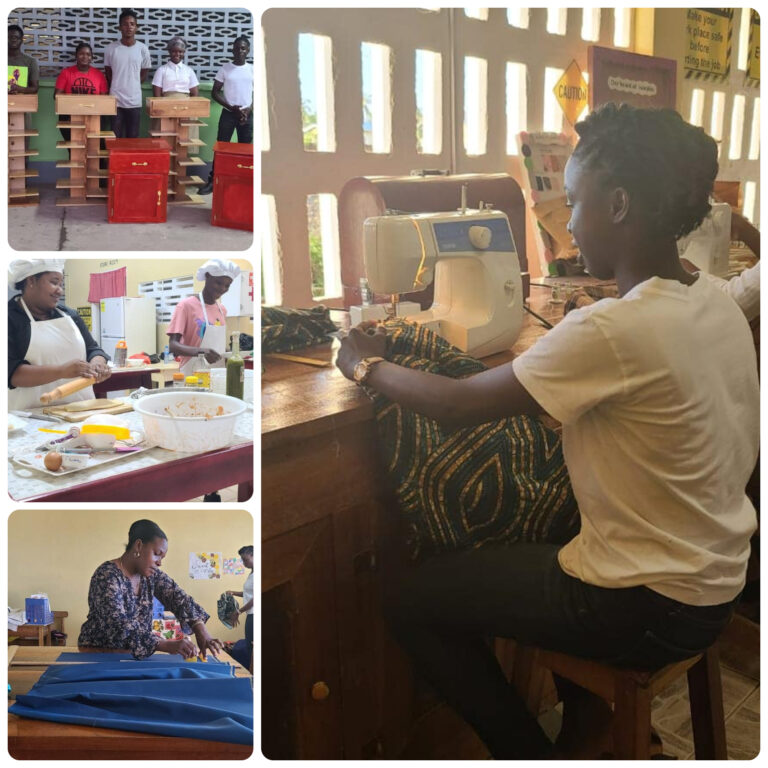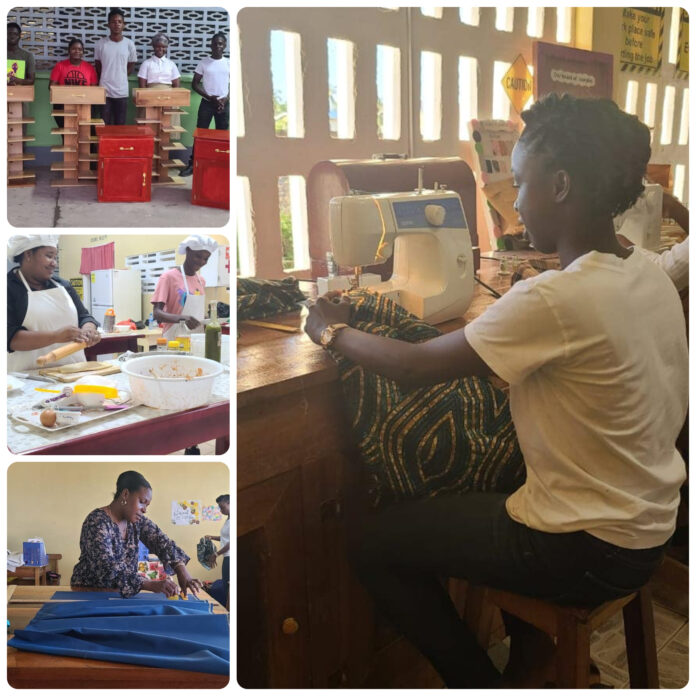 Guyana: The Ministry of Labour and the Board of Industrial Training (BIT) of the Republic of Guyana shared an update on the certificate ceremony at Region Five on January 23, 2023 (Monday).
The BIT Guyana has taken social media and informed that close to fifty (50) Region Five residents will soon be certified in various vocational and technical programmes through the Board of Industrial Training. It also informed that some of the programmes held at Belladrum Secondary School in Eldorado Village, West Coast Berbice, included Furniture Making, Garment Construction, Commercial Food Preparation, Agro Processing, and Information Technology.
Furthermore, it claimed that seven (7) people were trained in Furniture Making, twelve (12) in Garment Construction and Commercial Food Preparation, ten (10) in Agro-Processing, and eight (in Information Technology).
"Each participant gained the necessary knowledge and skills in their various programs to become employable," it noted.
Earlier, the ministry and the BIT shared an update that twenty-six (26) residents of Better Hope Community, East Coast Demerara, prepared and demonstrated their skills by creating a variety of delectable dishes and pastries. It is also anticipated that the participants will soon become caterers and will commence their own businesses.
The BIT also extended thanks to the Board of Industrial Training's Commercial Food Preparation programme; the trainees were taught safe and sanitary procedures to maintain a healthy environment. This includes a wide variety of flour-based products, poultry dishes, and fish dishes, among others, by instructor Bibi Dennis at the Better Hope Community Centre.
In addition to this, it informed that this includes the importance of a balanced diet and the fundamentals of nutrition needed. Once certified, these trainees will help to provide exceptional culinary experiences to locals and foreigners, thus boosting the country's tourism and hospitality sector.