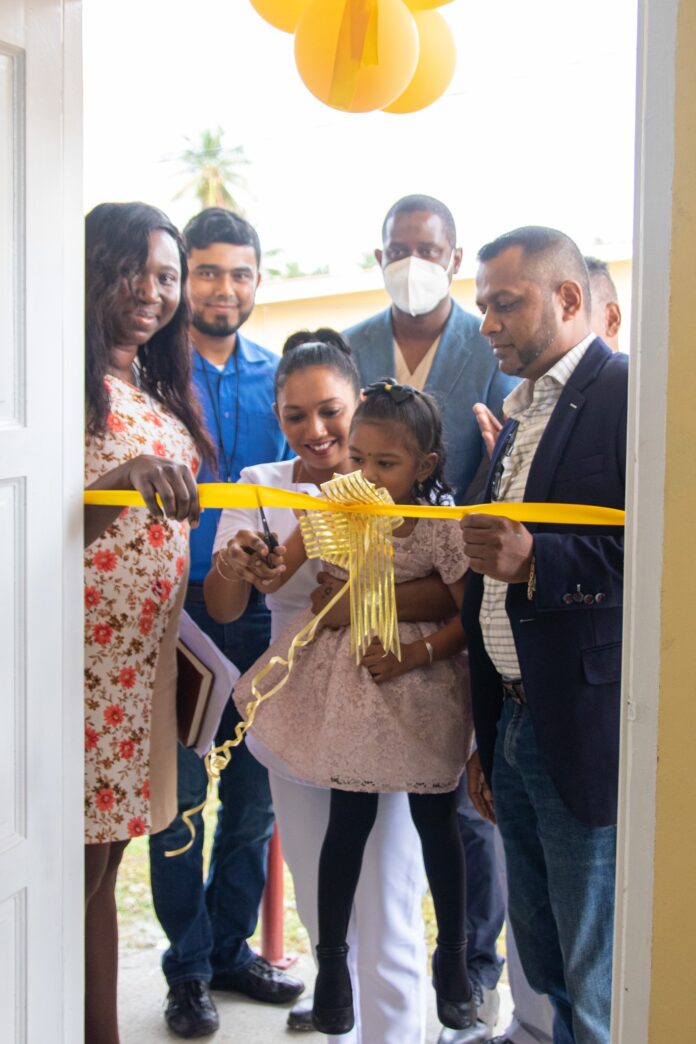 Guyana: The Ministry of Health launched the first Regional Drug Bond at the Bush Lot Health Centre located in Region Five (Mahaica-Berbice), on January 22, 2023, according to the update shared by the ministry.
The newly commissioned bond is expected to house and distribute drugs and supplies to health facilities across Region Five.
During his brief remarks, Dr Desmond Nicholson, the Regional Health Officer (RHO) of Region Five, stated that the newly established Regional Bond is a significant achievement which represents the management and distribution of drugs and medical supplies across the Region.
"The vision is that we must at all times have sufficient levels of buffer stock, which is important in preventing drug shortages. With this bond, we envision good warehousing practices which include proper storage conditions for bio-pharmaceuticals that often have temperature sensitive active ingredients that become ineffective if exposed to heat or light", Dr Nicholson said.
He highlighted that the residents of Region Five are expected to benefit tremendously from this initiative.
Among those present were MP Faizal Jaffarally, the Deputy Executive Officer, Sherwayne Wellington, the Regional Chairman, Vickchand Ramphal and other officials.
The government of Guyana, along with the Health Ministry, has been working to make the health sector of the country more proficient. It has been launching various programmes for the betterment and growth of the island country. Recently, the health ministry has started a campaign to make people aware of health practices, including blood donation, Cervical cancer and more.