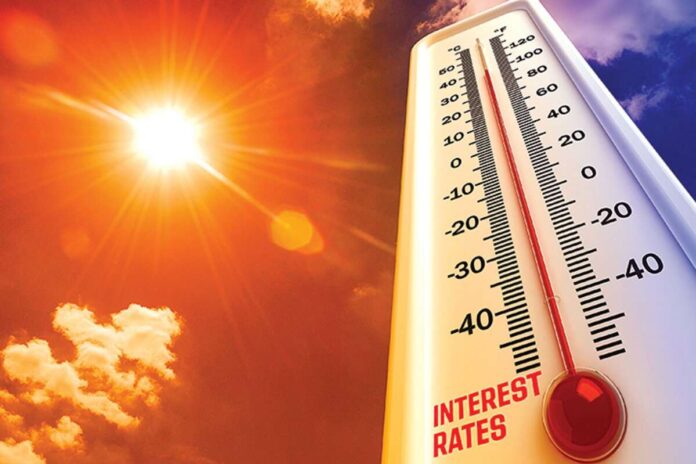 Guyana is looking to limit electricity consumption by asking citizens to practice conservation while temperatures remain high. Citizens have had a hard time with the heat, something that has been compounded by the issues with the electrical grid.
The Guyana Power and Light Inc (GPL) called on its client on Friday, to practice electricity conservation following the company facing its highest ever figures in electricity production and demand.
According to Guyana Power and Light Inc (GPL), the company saw a demand of 182 megawatts, an unprecedented figure, especially when compared to the same period last year. In the previous year a relatively modest demand of 154 megawatts was recorded.
"This noticeable increase in electricity generation and consumption can be attributed to the increasing high temperatures over the past few months and the growth in the housing and commercial sectors," the GPL stated.
The utility company also added that this situation is not unique to GPL, as countries "around the Caribbean and the world are facing similar energy challenges. Neighboring Trinidad and Tobago recorded its highest ever electricity consumption in August".
GPL also noted that the extremely high temperatures experienced have forced people to use air conditioning and fans more than usual, leading to a sharp rise in electricity demands, "in some instances, AC units and fans are left on in homes and businesses that are unoccupied, resulting in unnecessary energy wastage."
"To cushion the effect of this situation, GPL is seeking the support and cooperation of our customers in adopting conscientious electricity conservation practices," the GPL is also urging consumers to use LEDs that consume "significantly less electricity and generate less heat".
Apart from that, factories, manufacturers "and other large customers" are being requested to "manage their production schedules efficiently to conserve electricity" and people at home have been asked to schedule laundry and ironing on one day instead of multiple days.
These measures are being taken with the hope that the load on Guyana's electrical grid can be reduced. The increased stress on the grid boosts the possibility of a massive failure which would send the grid in a tailspin.
This bid to conserve as much electricity as possible is being seen as a preemptive measure to ensure the smooth functioning of electric services in the nation. This is very important, considering the extremely high temperatures being experienced at this time.