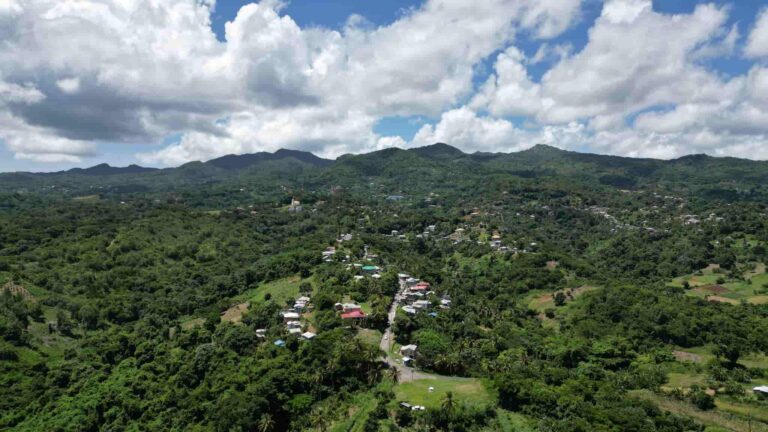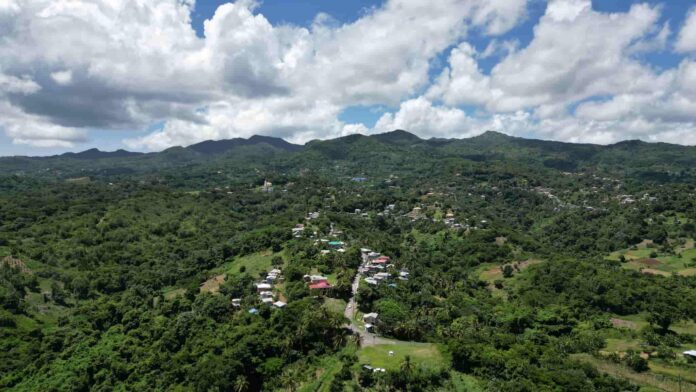 St George, Grenada: The Ministry of Agriculture and Lands, Fisheries and Cooperatives is pleased to announce the commencement of its Land Tenure regularisation programme in Grenada.
The government aims to provide land titles, i.e., deeds of ownership, to its citizens who have been consistently occupying Government (Crown) lands for their residential purposes for more than ten (10) years through this programme.
It is to be added to remarks that it will include those citizens also who have been granted the government lands and who may have paid or are presently paying for such lands for a period of years without being granted a pathway to ownership.
Therefore, an important notice was given to the residents who currently occupy Crown Lands of River Road at St George and Bardia in St David's. Those representatives from the Ministry of Agriculture and Lands, Fisheries and Cooperatives are supposed to pay a visit to these areas.
The visit will be held to acquire the information which is required for the successful initiation of the regularisation programme.
As a result, the Ministry is looking for the full cooperation of occupiers of the Crown land in submitting the relevant information to Ministry authorities. People are expected to be ready with all the necessary information and facts. 
After collecting all the necessary information, a surveyor would be able to survey the lots in order to draft the conveyances.
As far as concern matters, the Ministry will inform residents in other areas as well once work is completed in River Road and Bardia.
Notably, the Ministry of Agriculture and Land, Fisheries and Cooperatives extended its support and ensured food and nutrition security.
Therefore, the people who occupy the Crown lands can soon be on a path to legal ownership in Grenada.
With regards to urban alleged settlements, land regularization refers to public policies meant to acknowledge land rights and provide land duration to dwellers who are living in informal communities without having any legal authority.