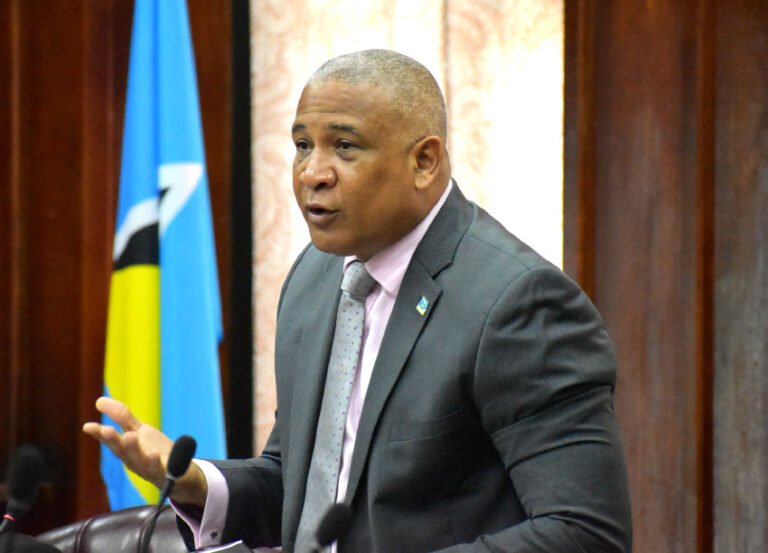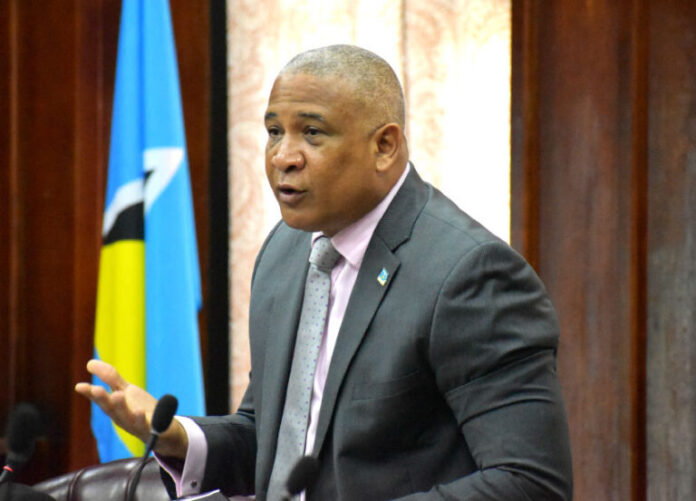 Ernest Hilaire, the Deputy Prime Minister of Saint Lucia, who also happens to be the Minister of Tourism, investments, culture and information, expressed his delight at the start of the cruise season in Saint Lucia.
His excitement is understandable considering the uptake in business that tourists bring. It is also a well-known fact that tourism and related industries are one of the cornerstones Saint Lucia's economy.
Ernest Hilaire was especially ecstatic while announcing the arrival of Carnival Venezia, a cruise ship carrying 4000 passengers. Hilaire went on to add that this season is expected to be one of the biggest and busiest cruise seasons that the island has seen in a long time.
The expectations are of 400 cruise ship calls and 18 inaugural calls, with an estimated total of 650,000 visitors making their way to Saint Lucia's shores.
An interesting side note about Carnival Venezia, is that it employs twenty Saint Lucians who work onboard the cruise liner in multiple capacities.
As mentioned previously, the cruise season acts as a great boost to other industries as well. For example, during the cruise season, business for taxi drivers, rentals, sites, vendors and eateries increases manyfold.
Deputy PM Ernest Hilaire has also appealed to his people to find creative and innovative ways to make this season a success and ensure that the nation reaches new heights in profits from businesses.
Saint Lucia is among a select number of Caribbean nations which are appreciated especially for what they offer to tourists. Some arrive to the nation's shores to have a relaxing break, some just to experience the Caribbean, while many come to celebrate their honeymoon or even get married.
This influx of tourists was held up only during the Covid-19 pandemic. Fortunately though, Saint Lucia managed to come out of that phase with growing numbers for visitors, which beat most figures in the past.
It would be safe to say that the tourism industry of Saint Lucia is thriving, which is a trend that Dy PM Ernest Hilaire would like to see continuing for a long time to come.