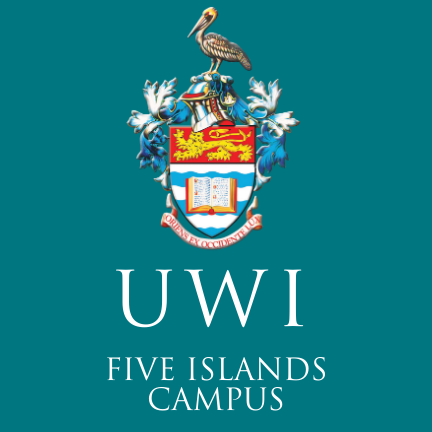 Antigua and Barbuda: The University of the West Indies (UWI) has announced vacancies. The university serves the countries of the Commonwealth Caribbean. It offers a range of undergraduate, postgraduate and doctoral programmes in Humanities and Education, Science and Technology, Engineering, Law, Medical Sciences, Sports and Social Sciences.
Applications are invited for the post of Clerical Assistant. The expected salary range for the candidate will be between XCD$27,099.51 and XCD$40,612.01
The successful candidate will be required to:
• Provide clerical support to The Campus' Senior Financial Manager
• Post journal entries to relevant enterprise resource planning systems
• Generate financial reports as required
• Support the reconciliation of accounts as required
• Assist with the preparation of reports as necessary
• Assist with preparing forms for processing
• Manage the Office's stationery supplies
• File and maintain financial records
• Prepare internal and external correspondence (on behalf of the Director of Finance)
• Support investigations relating to queries from internal and external clients
• Perform any other duty that relates to their job function
Essential Qualifications and Experience:
• Associate's degree in Accounting, Finance or another relevant field of work
• Three years experience in an accounting, financial or equivalent role
Candidates who possess the following will be at a distinct advantage:
• Experience with accounting software and/or financial information systems
• Advanced working knowledge of Microsoft Suite; especially Microsoft Word and Microsoft Excel
Applicants are required to submit a completed UWI employment application form and curriculum vitae, giving full particulars of qualifications and experience, the names as well as addresses of three (3) referees, and copies of academic qualifications. These should be sent through email to fiveislands.hrapplications@uwi.edu and addressed to The University of the West Indies, Five Islands, Five Islands Campus, St John's, Antigua.
The final date for applications is December 8, 2022. Standard UWI application forms may be downloaded from https://cutt.ly/UE6XLig. Applicants are advised to ask the referees to send reports within the confidential cover to the above email address without waiting to be contacted. The candidate will be expected to assume duties in Antigua on January 3, 2023.