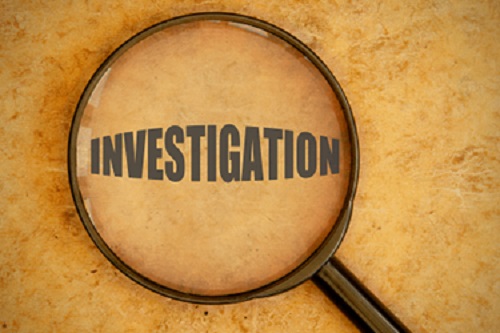 Kingston, Jamaica: The Jamaican Police authorities have informed that three women who were abducted on November 1 in the Corporate Area have safely returned. The Police authorities informed that all the three women were kidnapped from different places across St Andrew by men who were travelling in a white Toyota Probox motorcar displaying public passenger vehicle registration plates (red plates). 
Two of the women were released on Tuesday, November 2, at around 7:30, am, in the vicinity of the Kingston Public Hospital and the third woman was released in the area of Duhaney Park area of St Andrew. One woman was brought to the hospital, where she was treated. 
The kidnappers at first stopped in Bull Bay where they abducted the first woman, after which they headed towards the Papine area, where they kidnapped the second woman on the University Hospital compound, and the third woman, who was in the vicinity of the university's rear entrance was then put into the vehicle by the armed men, as per the reports of Police officials. 
The Police authorities have not yet cleared the identity of the armed men who kidnapped the three women, and further, no information has been shared by them. Although, the Police officials noted that the case is being investigated by the members of the Counter-Terrorism and Organized Crime Branch, alongside members of the Kingston East and St Andrew Central Police Divisions.  
The identities of the women who were abducted have also not been shared by the authorities. 
Kidnappings in Jamaica –  
In the year of 2018, the kidnapping rate for the Caribbean island was 0.4 cases per 100,000 population. Though Jamaica kidnapping rate fluctuated extensively in recent years, it managed to decrease through the 2006 – 2018 period ending at – 0.4 cases per – 100,000 population in 2018, but now the kidnapping cases are again becoming more frequent in the island nation, which is creating fear among the citizens.