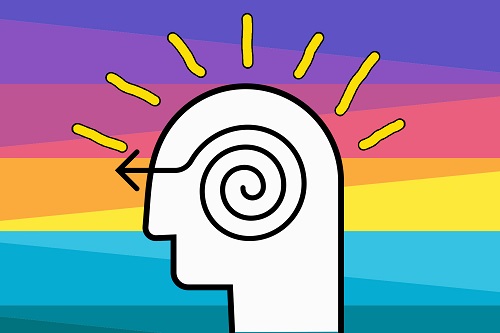 Motivation is something which everybody acquires to stay dedicated towards their goals of life and keeps them optimistic. We all rely on some type of motivation source, whether it is some youtube motivational stuff, speakers, our idols, songs, real-life inspiring stories, quotes etc. 
Below are 25 best motivational quotes for life, goals, relationships and other pillars of our lives: 
Work Hard in Silence and – let your success make the noise. 

Never stop learning because life never stops teaching.

Dreams don't work unless you do.

Don't stop until you are proud. 

A winner is a dreamer who never gives up. 

Think Big, trust yourself and make it happen. 

Push harder than yesterday – if you want a different tomorrow. 

Just believe in yourself, even if you do not, pretend that you do, and at some point, you will. 

Be yourself, but always your better self.

The way I see it, if you want to put the rainbow, you gotta put up with the rain.

The purpose of our lives is to be – happy.

BECOME who you are.

Success is not final; failure is not fatal; it is courage to continue that counts. 

Comfort is the kiss of death to high levels of success, especially financial success.

Make today so awesome that yesterday gets jealous.

Life is very short to – wake up with the regrets, so love people who treat you right, forget about those who do not believe.

Everything happens for a reason; if you get a chance, take it and if it changes your life, let it.

You are going to make it; it's going to be hard, but believe you are gonna make it. 

No matter how you feel at times, get up, dress up, show up & never give up.

Let us lay in the sun and count every beautiful thing we can see.

You must be the change you want to see in the world.

Become an example, not an explanation.

An essential aspect of creativity – is not being afraid to fail.

Life is not about finding yourself; but life is all about creating yourself.

Your willingness to look at your darkness is what empowers you to change.