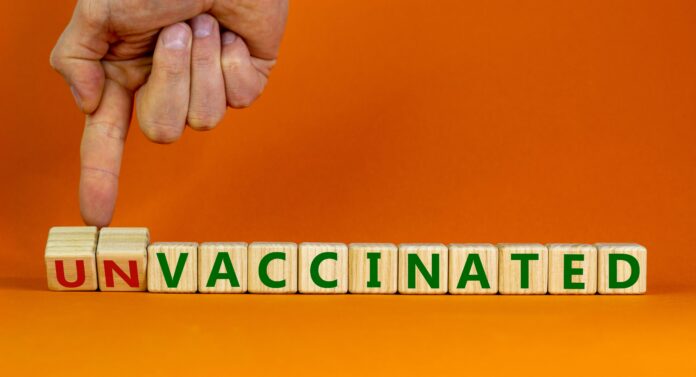 The government of Belize has given a deadline for public officers to be vaccinated by December 15, 2021. As per the new guidelines on the failure of doing so, public officers will have to face the consequences under disciplinary action.
The Public Service, Constitutional and Political Reform notice highlights that this decision was taken into consideration to the safety of the public officers only, adding, if they fail to present proof (copy of the Vaccination Card) by December 14, they would not be permitted into the office.
"All public officers must show proof that they have been vaccinated, either fully or first shot only, or the officer will be marked absent and will be subject to disciplinary proceedings in accordance with any law that regulates the service of that officer," the circular states. 
The circular further advised the organisations not to accept the RT-PCR or Rapid Antigen Test. 
Apart from this, the previous month, Prime Minister John Briceno warned all the healthcare and frontline workers to vaccinate themselves before this year ends. 
COVID-19 vaccination stats in Belize: 
Since the vaccination drive commenced on the island, there are a total of 226,000 individuals who have received atleast one jab of the WHO-approved COVID-19 vaccines, which counts for 56.9 percent of the islands' total population. 
On the other hand, 47.2 percent of the total population, which counts for 187,697 individuals, have received their second dose or required number of jabs and are now fully vaccinated against the contagious coronavirus. 
The Ministry of Health further informed that so far, the island has recorded 29,2609 confirmed infections of the deadliest coronavirus, while in total, more than 540 citizens have lost their lives to the COVID-19 virus.
The Belize government is constantly encouraging its citizens to get themselves inoculated against COVID so that the island country can soon return back to normalcy.