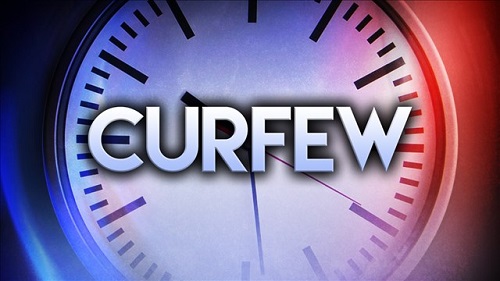 The Belize government has announced a relaxation in the curfew timings and in COVID-19 guidelines, which will be in effect from – November 22, 2021. The new curfew timings are from 10 pm to 4 am for Sundays to Thursdays, and for Saturdays and Sundays, there will be a curfew from 11:00 pm to 4:00 am.
The Minister of Health and Wellness – Michel Chebal, informed that the general public would no longer be required to show their vaccination card for entering a restaurant.
The Prime Minister of the island – John Briceño, earlier last month, promised the citizens of Belize that under the three-month plan, some restrictions, including curfew hours, would be reduced if the number of COVID-19 cases kept moving down.
"The expectation is that for Christmas, said the Prime Minister, the curfew will start at 11 pm from Sunday to Thursday and at midnight for Fridays and Saturdays," the prime minister cited.
On November 10, 2021, Belize recorded a total of 406 COVID-19 cases. With this, the number of confirmed coronavirus infections has risen to 28,568. On the other hand, there are a total of 530 individuals who have lost their lives to the contagious COVID-19 virus.
As per the COVID vaccination statistics, till now, 225,088 individuals (56.6 percent) individuals have received atleast first jab of the COVID-19 vaccine, while, in total, 50.9 percent of Belize's population (that is 202,333 individuals) have received their second dose of the vaccine and are now fully vaccinated.
The Caribbean is one of the regions that are hardly hit by the ongoing COVID-19 pandemic in terms of the health sector and economy too. Several Caribbean countries have now opened their borders for international travellers, which is slowly helping them to recover their economy but, on the other end, also brings more chances of virus transmission.