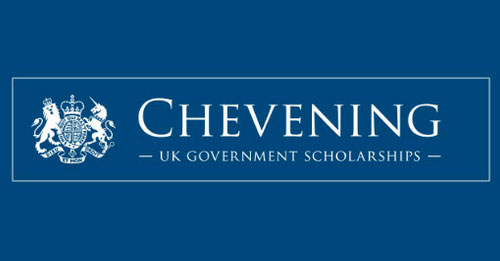 St Kitts and Nevis: The British High Commission declares that the UK's Chevening Scholarship Scheme will be open from 3 August 2021 to students wishing to study in the UK in the 2022-2023 academic year. Applications are taken online from citizens of St Kitts and Nevis and the Eastern Caribbean who want to seek fully funded postgraduate education at an educational institution in the United Kingdom.
The Chevening Scholarship Scheme is the UK Government's global study program. The scholarships are granted to outstanding individuals with leadership potential and enable recipients to study one-year masters courses in a variety of subjects at UK universities. The scholarships are funded by the Office of Foreign, Commonwealth and Development and endeavour to support UK foreign policy priorities by building lasting positive connections with future leaders, influencers and decision-makers.
The Chevening program has given more than 50,000 scholarships to higher education institutes in the UK for postgraduate students or researchers from nations around the world for over 37 years. Chevening Scholarships are prestigious and prestigious awards aimed at highly competent individuals who have previously made an impact and are motivated to seek a career that will carry them to a leadership position in their own country or region. Residents of St Kitts and Nevis and the Eastern Caribbean should visit www.chevening.org to register or apply for interest. The opening date is 3 August and the closing date is 2 November, after which no further applications will be accepted.
Citizens of the following countries may apply:
Antigua and Barbuda
Barbados
Commonwealth of Dominica
Grenada St Kitts and Nevis
Saint Lucia
St Vincent and the Grenadines