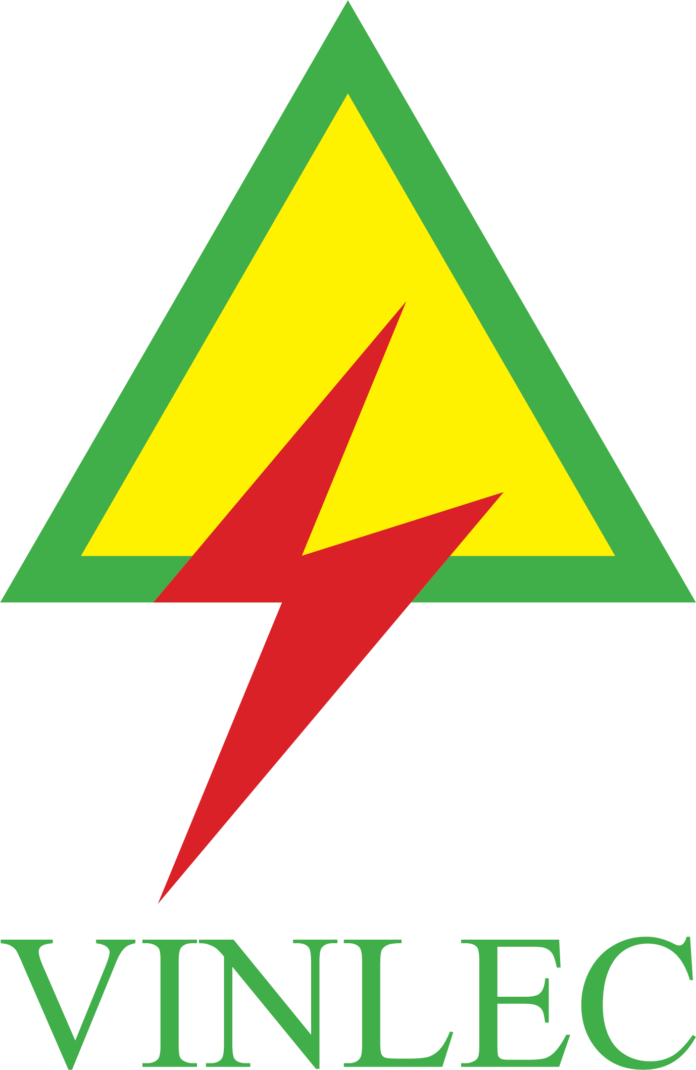 Citizens of St Vincent and the Grenadines have been notified by the St Vincent Electricity Services Limited (VINLEC), to expect an increase in the Fuel Surcharge Rate which applies to every bill. This revised rate will be applicable as of October 2023.
VINLEC issued a statement regarding the same, stating that the revised rate is now $0.6530 per kWh, seeing an increase of $0.11 from the prior rate of $0.5419 per kWh.
While some have questioned the change, VINLEC has clarified that the decision is being taken due the rising cost of fuel. In September itself, VINLEC experienced a significant increase in fuel costs, while simultaneously, a decrease in production from the hydro stations came about due to low rainfall.
VINLEC has also tried to distance itself from this new rate by reminding people that the prices of fuel are decided by international markets and not the electricity service. The fuel surcharge is simply a representation of fluctuations to that price which have to be addressed in a timely manner.
VINLEC asserted that the company was committed to providing high-quality, reliable and safe services to its customers at the most affordable prices possible.
Customers have also been requested to help overcome the deficit by conserving electricity to the fullest, so as to allow the company to offset rising fuel costs.
By these means VINLEC hopes to ensure that it can maintain its services to the people of St Vincent and the Grenadines while also maintaining a reasonable rate which would suit all their customers.
It is indeed understandable that rising costs of fuel have had an impact on the energy sector, not only in the Caribbean, but the world over. Nations in the region have been scrambling to maintain electricity services despite these hurdles.
The hurricane season as well can cause a lot of uncertainty and have an effect on the infrastructure of nations in the region. Hence, the stance taken by VINLEC can be understood despite, the slight pinch that their customers are bound to feel.