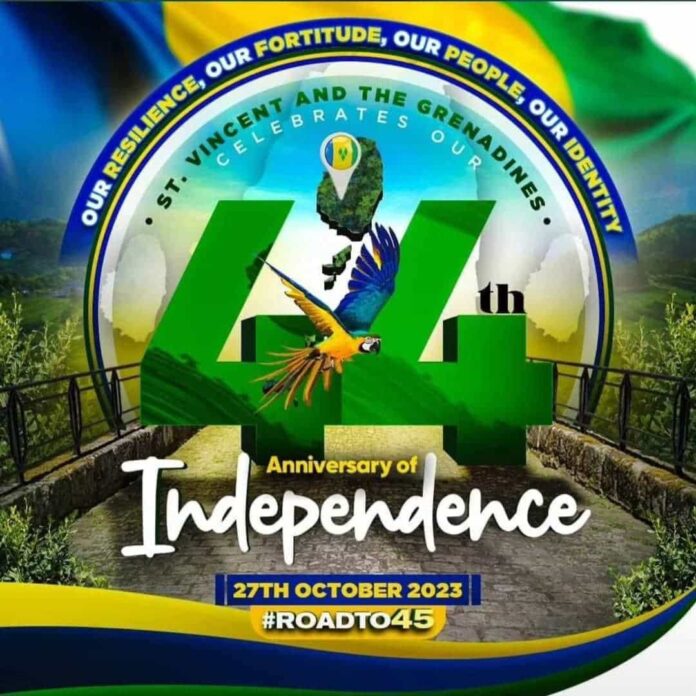 Kingstown, St Vincent and the Grenadines: The iconic Windward Island of St Vincent and the Grenadines honoured its 44th Independence Anniversary on October 27, 2023, under the theme "Our Resilience, our Fortitude, our People, our Identity…Road to 45".
St Vincent and the Grenadines has been a consistent supporter of principled decision-making on the global level to support progress, peace and stability.
The determination of the natives of the country has contributed to their creativity and resourcefulness, which allowed admirable progress on numerous fronts.
The nation consistently exemplifies the laudable achievements, including culture, diplomacy and academia.
Celebrations of 44th Independence Day
The celebrations of the Independence Day started with the parade where three girls led the Girl Guide contingents, namely-
Talise Edwards (16 years old)
Davina Jackson (16 years old)
Lau Browne (15 years old)
Many other nations also congratulated St Vincent and the Grenadines on its 44th Independence Day. Some of them are:
– Carla Barnett- Secretary General of CARICOM, extended the best wishes on behalf of the Caribbean Community on the country's Independence Day to the Prime Minister, Ralph Gonsalves.
– Canada's Niagara Falls has been lit up with the national colours of St Vincent and the Grenadines on its Independence Night to honour their 44th anniversary of political independence.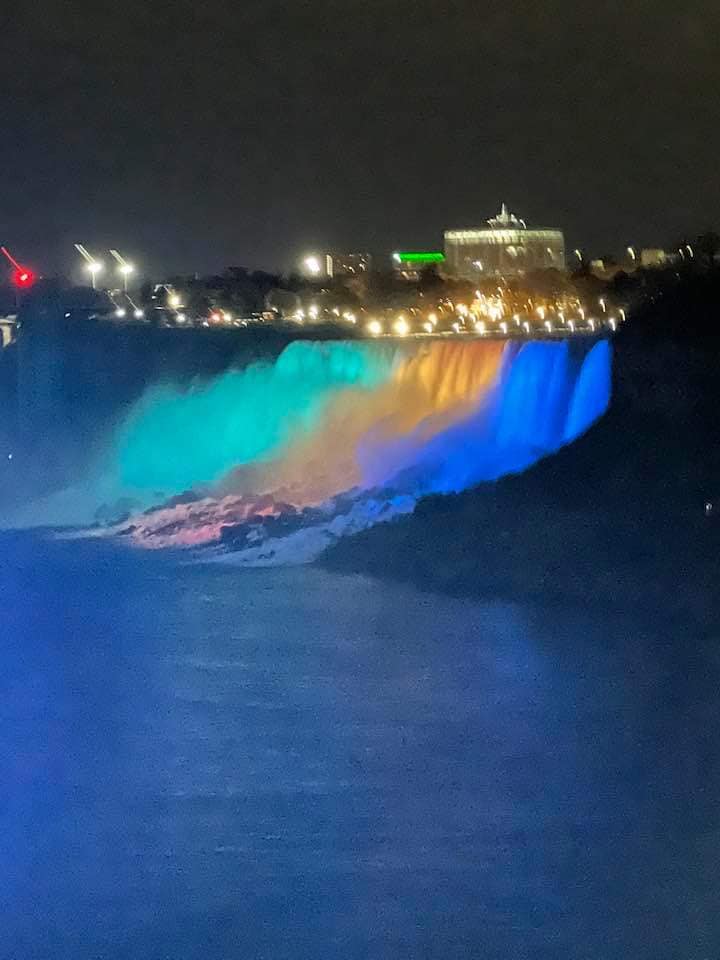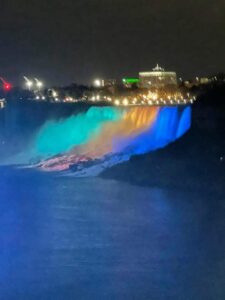 – The Prime Minister- Terrance Drew, sent heartfelt congratulations and best wishes to the nation's 44th Independence Anniversary through his official Facebook handle.
St Vincent and the Grenadines
St Vincent and the Grenadines is one of the Caribbean Nations having 32 islands, out of which only nine are inhabitable. The British, French and Spanish were the earliest settlers on the island who tried to claim the island only to discover brave resistance from the Caribbeans.
The country commemorates the day in 1979 by freeing the island from the control of the British through a referendum that strengthened the nation to gain their freedom.
The country showcases its lush landscapes, vibrant culture and pristine beaches, which is a testimony to the unique beauty that exists in this world.
It is a bolthole of peacefulness place where the azure waters meet the emerald greens in a melodious embrace, which offers a refuge from the crowded world.
The hospitality and warmth of the natives are second to none. They hold a sense of unity, resilience and community, which inspires them in any way. They have contributed to music, art, cuisine, and many more that enriched the lives of many in countless ways.
The nation holds a diversity of traditions, customs, and festivals and assumes a rich history. Independence Day marks the unity and strength of the Vincentians.